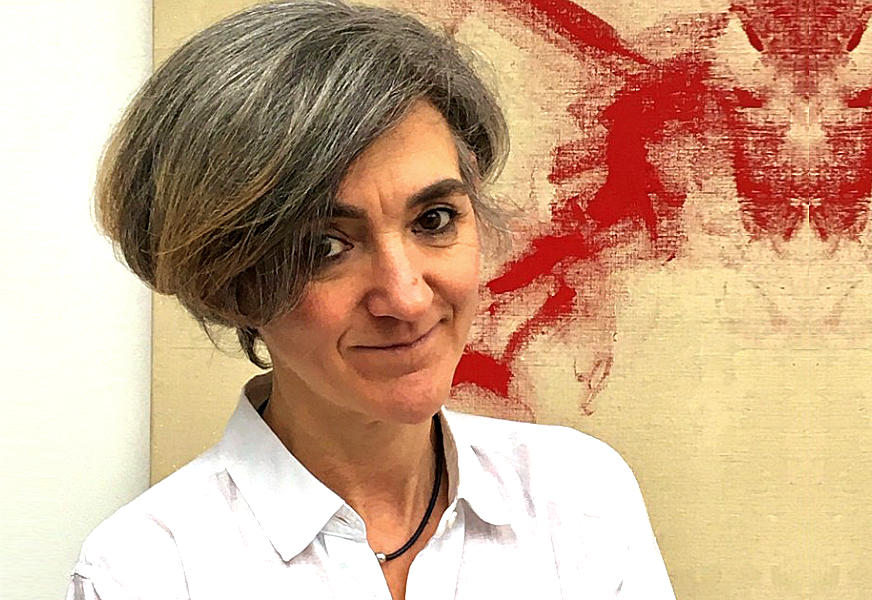 BNP Paribas Asset Management has appointed Inés de Trémiolles as global head of trading within its Global Trading Function. de Trémiolles will join on 6 April and will be based in Paris. She reports to Sophie Lugiez, head of GTF.
In her new role, de Trémiolles will be responsible for managing BNPP AM's three trading hubs, in Europe (Paris), Asia (Hong Kong) and the US (New York and Boston). She brings broad sell-side experience and knowledge of large asset managers' needs in terms of order execution, and will be instrumental in further developing GTF's automated trading capabilities.
She joins from BNP Paribas CIB in London, where she was global head of Credit Trading Desk Analysts. She joined BNPP CIB in 2000 and has held roles within fixed income sales, trading and primary markets, in Paris and London. Previously she worked for Lehman Brothers in New York and London, and Citibank in Madrid. de Trémiolles holds an MBA from Columbia Business School in New York and a BSBA in Finance and International Management from Boston University.
Sophie Lugiez, head of Global Trading Function at BNP Paribas Asset Management, says, "I have every confidence that Inés will deliver the best possible trading performance within a robust risk control framework in an environment in which continued automation is causing global markets to become faster and more interconnected."
©Markets Media Europe, 2021
TOP OF PAGE