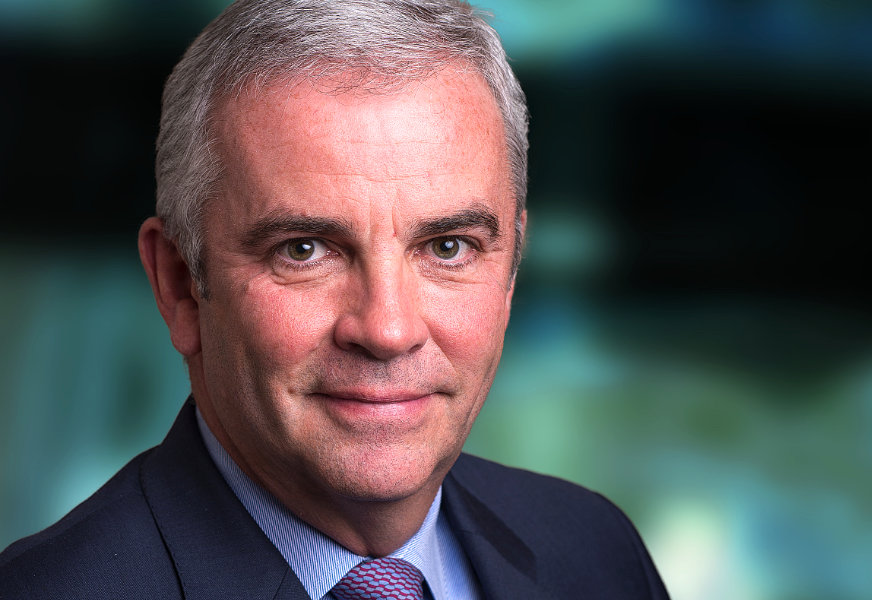 Clive Williams, who led equity trading at T Rowe Price for nearly two decades, has been appointed head of trading at Rock Springs Capital Holdings, a dedicated healthcare hedge fund.
According to the firm's most recent 13F filing with the Securities and Exchange Commission (SEC), it has US$4.7 billion held under management. Like Williams' former employer it is headquartered in Baltimore.
Williams has a considerable reputation in the trading community and working with him has been cited as a reason to work for T Rowe Price by other traders.
Since 2019 he has been working as global head of exchange traded fund (ETF) capital markets at the firm, giving strategic direction and leadership in building the ETF Capital Markets team in preparation for the organisational launch of active non-transparent ETFs.
As head of global equity trading he developed the firm's global trading capabilities into Asia and was fundamental in developing the trading analytics capability it supports, alongside its market structure group.
Created a robust and progressive global equity trading operation with stringent adherence to risk management, transaction cost analysis, commission management, evolving technology, and regulatory and market structure requirements.
In addition to building the firm's trading team and advancing its global broker-dealer relationships, Williams exercised a disciplined commission management programme that in his own words "allowed greater access to unique order flow, capital, and capital markets."
He originally joined T Rowe Price in 2000 from Invesco, where he was head of European multi-asset class trading, having joined the firm in 1994. He has also studied at The Wharton School and Edinburgh Business School.
©Markets Media Europe 2021
TOP OF PAGE
---