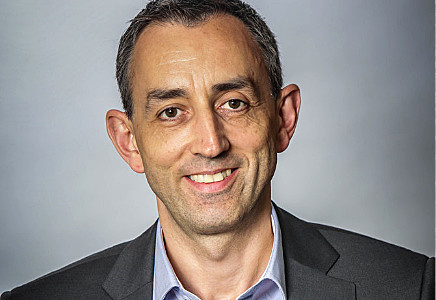 Market operator BrokerTec, part of the CME Group, has made its dealer-to-client request-for-quote (RFQ) trading platform, BrokerTec Quote, available to the US repo market through BrokerTec Americas.
The addition of US treasury repo to the BrokerTec Quote platform follows its successful launch for European repo, European sovereign debt and UK gilts repo market users in June 2019.
"Repo market participants are increasingly focused on efficiencies, which is driving greater electronification of overnight and short-term lending markets amid increasing economic uncertainty," said John Edwards, global managing director, BrokerTec. "BrokerTec Quote and its enhanced RFQ functionality will meet this demand by enabling clients in the US to more effectively manage positions and access liquidity, whilst automating their end-to-end repo execution workflow."
Clients using BrokerTec Quote can use its functions to support its existing dealer-to-client relationships and RFQ workflow. The service allows users to automate their audit trail from start to finish and access BrokerTec Analytics, which provides clients with historical and individual trade performance data to better understand the cost to trade and inform future trading decisions.
©The DESK 2020
TOP OF PAGE