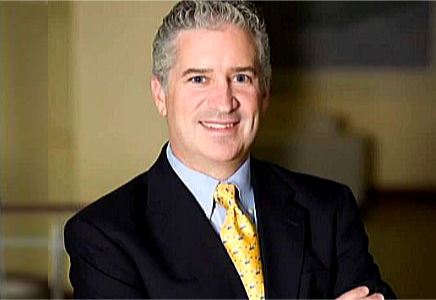 The Treasury Market Practices Group (TMPG) has released an updated version of the group's Frequently Asked Questions: TMPG Fails Charges to clarify two issues.
The first is that the TMPG fails charge recommendations apply to US Treasury, agency debt and agency mortgage-backed securities transactions across all jurisdictions, including transactions settling outside the US.
The second is that TMPG fails charge recommendations apply to transactions in agency commercial mortgage-backed securities.
The Treasury Market Practices Group, the Securities Industry and Financial Markets Association, including its Asset Management Group, together with the Federal Reserve Bank of New York, recommend specific trading practices in order to preserve and enhance the efficiency and operational integrity of the marketplace for US Treasuries by reducing the incidence of delivery failures.
They note that, "Widespread and chronic delivery failures impede efficient market clearing and can undermine overall market liquidity by causing market participants to withdraw from the Treasury market. This in turn impairs hedging and market making activity in the cash market, resulting in poorer overall functioning of the Treasury market. Given the benchmark status of the Treasury market, such dysfunction has negative consequences for capital markets more generally.
"The TMPG's goal continues to be the practical elimination of non-operational fails," said Jerry Pucci, chair of the TMPG. "The TMPG expects that the clarifications issued today further this goal and support liquidity in the market."
The TMPG says that it will continue to closely monitor settlement fails in its covered markets and may consider taking other actions in the future, if necessary.
©The DESK 2020
TOP OF PAGE