Credit Suisse has said it intends to take "decisive steps" to restructure its investment bank and focus on areas more closely connected to its core businesses where it says it has a competitive advantage. The group plans to cut 5% of its workforce.
It has reported this will involve transforming the risk profile of the investment bank and targeting a reduction in risk weighted assets (RWAs) of ~40% by 2025 through strategic actions across four areas: The markets business will keep the best performing and most relevant aspects of the new Credit Suisse's trading capabilities.
Its cross-asset investor products, as well as equities, FX and rates access will be "closely aligned" with the wealth management and Swiss Bank franchises.
This is intended to allow Credit Suisse to differentiate itself from other pure-play wealth managers, and also expected to enable the markets business to position itself as a solutions provider to third party wealth managers.
The investment bank's capital markets and advisory activities will – following a transition period – lead to the creation of CS First Boston which will sit somewhere between boutiques and bulge bracket players.
The future CS First Boston is hoped to attract third-party capital, as well as a "preferred long-term partnership" with the new Credit Suisse.
A Capital Release Unit (CRU) will be created and comprise a non-core unit (NCU) and the group's securitised products business. The NCU's purpose is to release capital through the wind-down of non-strategic, low return and higher-risk businesses. The NCU is expected to include the remainder the bank's Prime Services unit, non-wealth management related lending in emerging markets, the bank's presence in certain countries and some European lending and capital markets activities.
The NCU is expected, over time, to release ~60% of RWAs and ~55% of leverage exposure by the end of 2025, with the intention of letting the bank allocate more capital to higher-return businesses where it has clear competitive advantages.
Credit Suisse has entered into a framework and exclusivity agreement to transfer a significant portion of its Securitized Products Group (SPG) to an investor group led by Apollo Global Management. Under the terms of the proposed transaction, investment vehicles managed by affiliates of Apollo and PIMCO would acquire the majority of SPG's assets from Credit Suisse and other related financing businesses from Credit Suisse, enter into an investment management agreement to manage the residual assets on Credit Suisse's behalf, hire the SPG team to the new platform and receive certain ongoing services from Credit Suisse in order to maintain a seamless, high-touch experience for clients.
The transaction proposed under the framework agreement is subject to the signing of final binding documentation, which is anticipated during Q4 2022. Closing of the proposed transaction would be subject to customary closing conditions and regulatory approvals and would be expected to occur during H1 2023.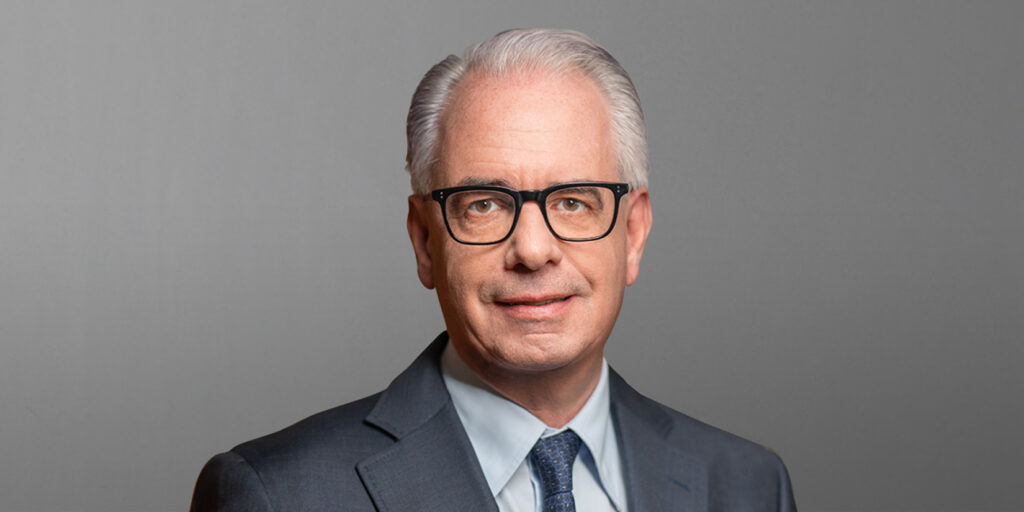 Michael Klein will step down from the board of directors, which he joined in 2018, to act as advisor to group CEO Ulrich Körner, helping launch CS First Boston.
It is anticipated that he will be appointed CEO designate of CS First Boston, joining in 2023 and pending regulatory approvals. During this transition period, David Miller will continue in his current role as global head of investment banking & capital markets, reporting directly to group CEO Ulrich Körner, and supporting the establishment of CS First Boston as an independent bank.
In addition, Mike Ebert and Ken Pang are appointed co-heads of the markets business, effective from 1 November 2022. They will report directly to Körner. Ebert currently serves as co-head of the investment bank and co-head of global trading solutions. Pang currently serves as co-head of global trading solutions and co-head of the investment bank for the Asia Pacific (APAC) region.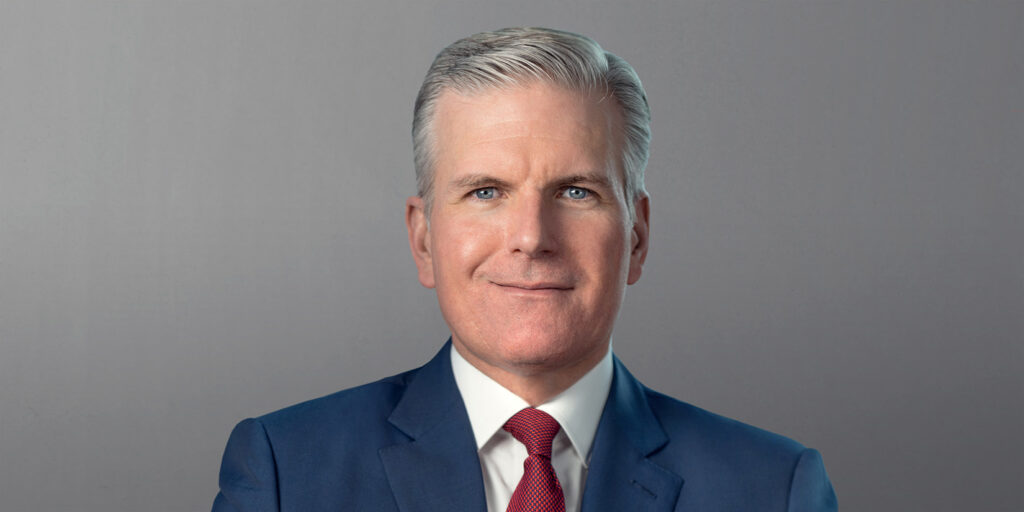 Christian Meissner, who has served as CEO of the investment bank and member of the executive board, has decided to leave the bank, effective immediately.
Louise Kitchen is appointed Head of CRU, effective 1 November 2022. She will report directly to chief financial officer, Dixit Joshi.
Kitchen most recently served as head of the capital release group and member of the group management committee at Deutsche Bank. Before joining Deutsche Bank in 2005, she worked for UBS Group.
Körner said, "I am delighted to congratulate Michael, Mike and Ken on their respective appointments. At the same time, I would like to welcome Louise to Credit Suisse and thank David for his continued support. Michael brings a vision and an esteemed track record and I am thrilled that he has agreed to take this essential position. Michael will play a substantial leadership role for Credit Suisse and in CS First Boston's future. All these appointments bring a wealth of experience to our transformation. They have profound industry knowledge and I look forward to working more closely with all of them. At the same time, I would like to thank Christian for his contribution and wish him all the best for his future endeavours."
Credit Suisse reported net revenues of CHF 3.8 billion and pre-tax loss of CHF 342 million in Q3 2022
"The third quarter, and more broadly 2022 so far, have been significantly impacted by the continued challenging market and macroeconomic conditions, leading to a weaker performance for our Investment Bank in particular," said Körner said.
Quarterly performance in the investment bank was impacted by extremely challenging market conditions driven by higher volatility, widened credit spreads and muted primary issuance, the bank reported, with trading as well as investment banking & capital markets affected by the significant slowdown in capital markets activity and the cumulative impact of the bank's de-risking.
"Moreover, during the first two weeks of October 2022, following negative press and social media coverage based on incorrect rumours, Credit Suisse experienced a significant level of deposit and assets under management outflows," the bank said in a statement. "While these outflows have stabilized since this period, they have not yet reversed. We have plans to address these matters through, among other things, accessing capital markets after October 27 and executing the strategic initiatives we announce today. We would note that the execution of these measures is also expected to generate liquidity and reduce the funding requirements of the Group."
©Markets Media Europe 2022
---