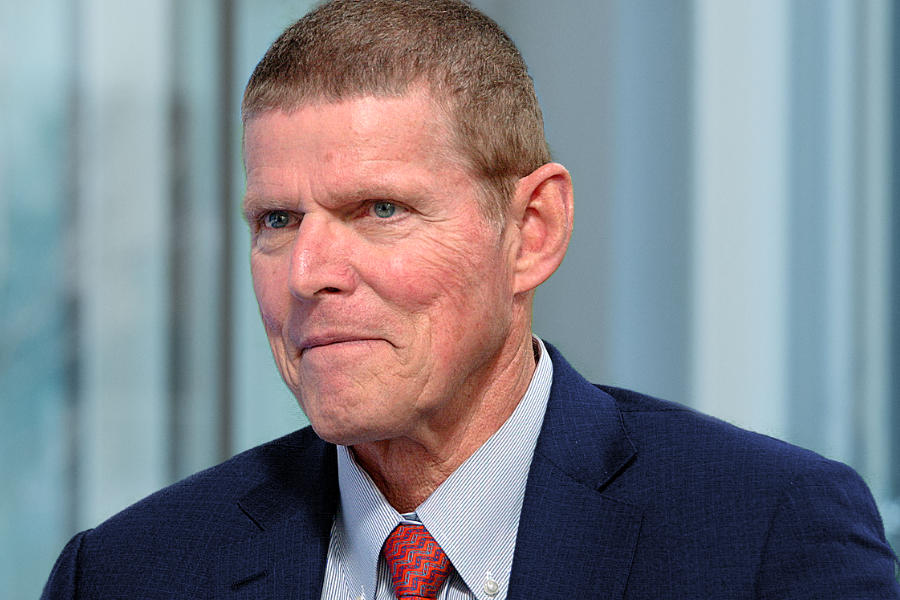 Allianz Global Investors (AllianzGI), has published succession plans for its global technology investment team, which has been led by Walter Price since inception.
After more than 48 years of service to AllianzGI and its predecessor companies, Walter Price will retire at the end of this year, along with his long-time partner and co-portfolio manager, Huachen Chen, who joined the firm a decade after Price. In the nearly four successive decades the two worked together, Price and Chen built and managed a platform through many cycles of market change and technological development.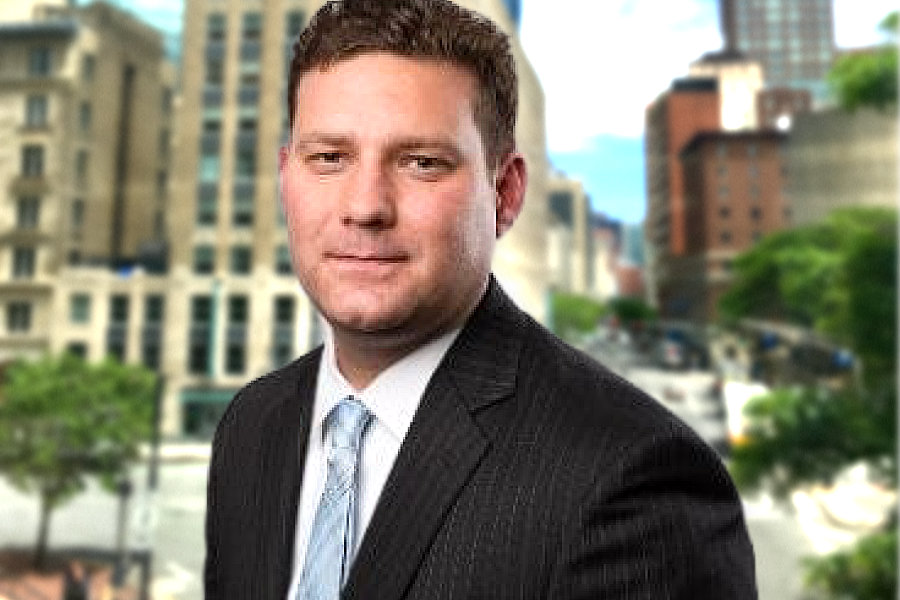 Price will pass the baton as global technology team lead to Erik Swords, who will join AllianzGI from Newton Investment Management on 1 June 2022, as a managing director and lead portfolio manager, bringing over 20 years of global investment experience, the bulk of which was at Newton.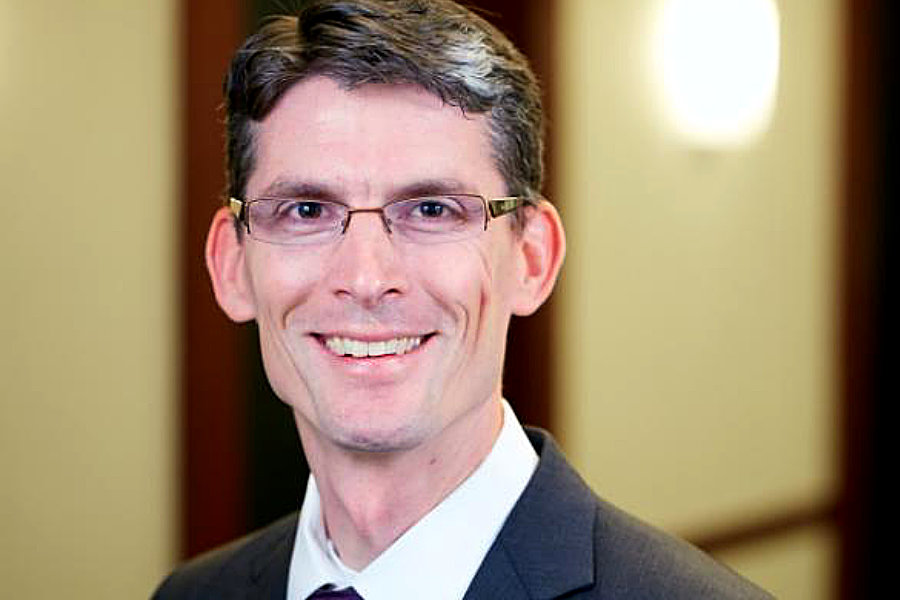 At the same time, the team will welcome Justin Sumner as a director and senior portfolio manager with over two decades of experience, including 15 years working closely with Swords at Newton. The two share a strong technology and thematic-focused track record, having co-managed significant assets with global distribution, as well as a tenured-team approach, which it is expected will support complementary coverage and process continuity across AllianzGI's existing global technology team.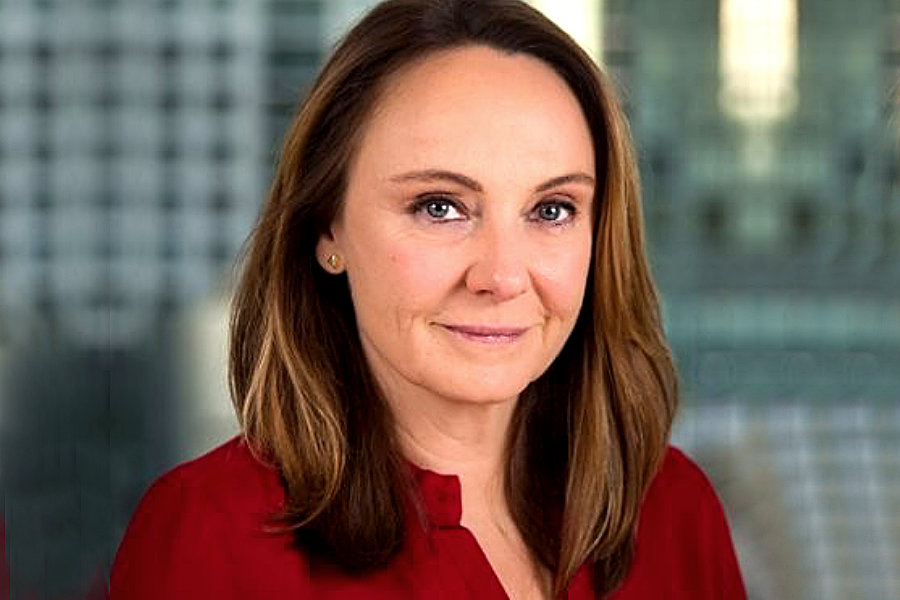 "We're incredibly grateful to Walter and Huachen for their steadfast commitment and performance given to this organisation and their clients," said Virginie Maisonneuve, global CIO equity at Allianz Global Investors. "In an industry that's constantly changing and a sector that's advanced beyond recognition, it's testament to their resilience and passion that they have thrived as portfolio managers over multiple decades. They will move on with our gratitude and best wishes, and we are excited by the challenge to continue to build on the platform with the appointments of Erik and Justin alongside the ongoing contributions of the rest of the team."
Swords and Sumner will be based in AllianzGI's San Francisco office. Both will sit alongside and work closely with the rest of the Global Technology team, including senior portfolio managers, Michael Seidenberg and Danny Su, with senior analyst, Rich Gorman, as well as Sebastian Thomas, lead portfolio manager for the artificial intelligence team, to underpin the firm's interconnected technology and related thematic investment offerings.
Seidenberg will assume responsibility as lead portfolio manager for the UK-based Allianz Technology Trust, which is run out of San Francisco. The two successors of the team will overlap with Price and Chen for seven months to help ensure a smooth transition, including broader team oversight and portfolio management process.
©Markets Media Europe, 2022
TOP OF PAGE