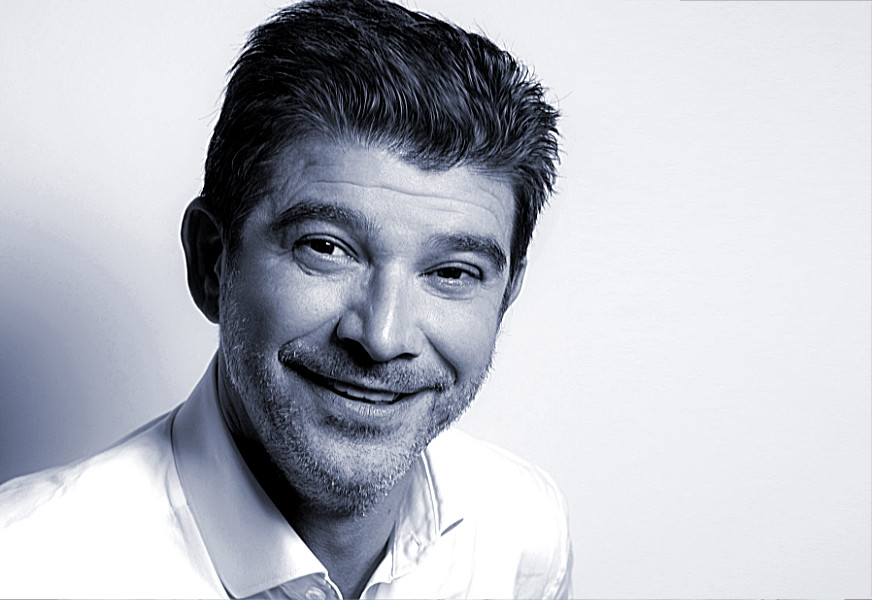 Sherpa Edge Trading is entering into a linked agent agreement with outsourced trading provider Exoé. This partnership will bring Exoé's buy-side outsourced multi-asset trading solutions to the Northern European region.
"The Nordic investment universe is diverse, professional, and sophisticated," says Fidel Martin, CEO of Exoé. "We see strong growth potential in the region for both our trading solutions and regulatory reporting tools, but a presence is required on the ground to listen and understand customer needs. Sherpa Edge has the right personnel on board to meet them."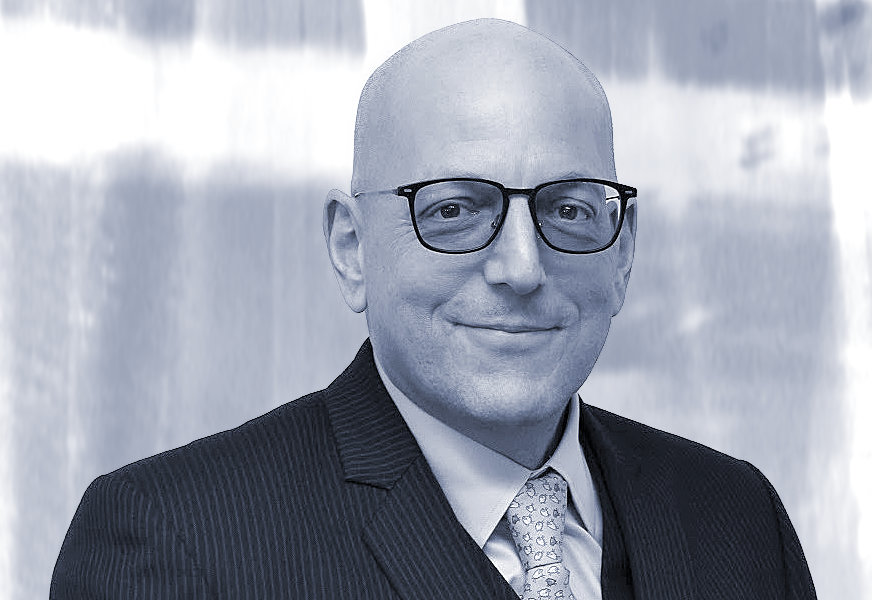 "Both Sherpa Edge and its customers value independence. Exoé is a natural fit. Their flexible solutions provide us the opportunity to scale up in the region." says Brett Chappell, managing partner at Sherpa Edge. "Together we will provide a service focusing exclusively on professional and compliant trade execution without conflicts of interest."
Exoé's full product range will be on offer for Northern European money managers upon completion of the approval process.
Sherpa Edge recently hired Frank Lynge Jensen as Chief Trader to bolster its capacity, which will comprise six equity and six fixed income traders.
"The positive aspects and the importance of an outsourced trading desk are considerable," said Martin. "Being independent and not belonging to any group counts a lot, saving time for the managers and the specialisation of tasks – the [portfolio] manager focuses on [investment] management, while we know how to execute their orders in their best interests, with all the necessary tools and a connection to all existing liquidity platforms today."
Exoé gives its historical execution performances as:
Equity: Execution performance 6.4 bps
Fixed Income:
• Performances vs. CBBT Govies 3.48 bps
• Performances vs. CBBT Credit 11.36 bps
• Performances vs. Financial CBBT 7.32 bps
However, Martin observes that the firm's qualitative support for clients is as key as its performance in executing trades.
"I think the most important of all of this is the human side of our relationship; we are very close and very attentive to our customers," he says.
©TheDESK 2020
TOP OF PAGE
---