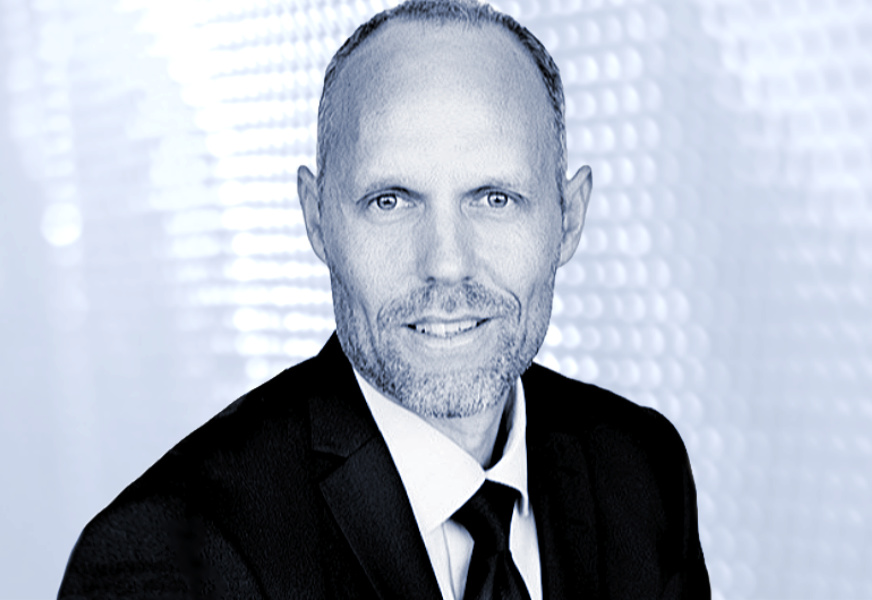 Outsourced trading specialist Sherpa Edge has appointed Frank Lynge Jensen as chief trader. Lynge Jensen has 21 years' experience as a trader, working as a senior credit trader at Danske Markets and most recently for Sparinvest.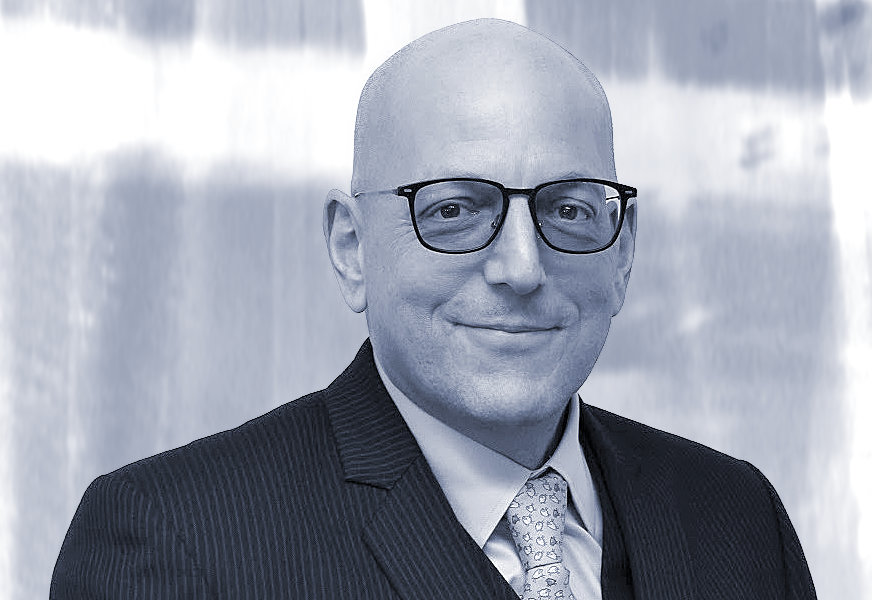 Sherpa Edge's CEO, Brett Chappell, tells The Desk, "Trust, cooperation, and responsibility- Frank shares these values. He is a structured and rigorous individual who doesn't cut corners. His drive and amicable humor will strength our closely-knit team, and we welcome him aboard."
Lynge Jensen says, "To navigate the trading protocols for the various markets, you need a firm and steady hand – this new team is loaded with experience. I am all excited to start meeting potential clients and help them solve their needs."
Outsourced trading is offered by many firms in the equity space but its use in fixed income is less developed.
"No one has done it so far in the Nordic region," says Lynge Jensen. "As first movers we must listen to the needs on the ground and adapt accordingly. I look forward to helping Bart and Brett on this journey."
In the March 2020 sell-off, several Nordic fund managers had to gate their fixed income funds as they struggled to correctly calculate the net asset value of funds due to poor access to pricing and liquidity.
This indicated that buy-side trading capabilities in the region are struggling in challenging market conditions, potentially requiring additional resourcing and support.
©TheDESK 2020
TOP OF PAGE
---