Getting the next generation of traders to have the right skills and capabilities, without losing the existing market knowledge, requires traders to be multi-faceted, the audience at FILS USA 2022 heard on Thursday.
"It's completely important to have those communication skills, to really understand what each PM is looking for and which type of trade could fit based on their needs, but also it is important to have the ability to be proactive," said Sonali Pier, managing director, PIMCO.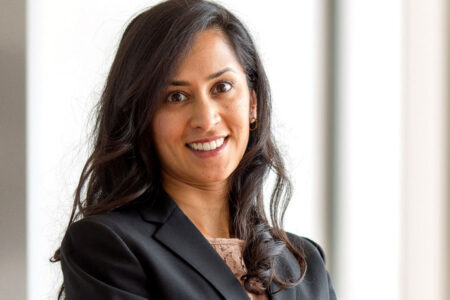 "Trading is the basics of the job, but there's so much more that can be built onto that that adds a lot of value. It's about which product is the most efficient expression, what might fit a particular portfolio manager. There's also the aspect of creating liquidity by being in touch [with the market] and getting first looks on dealer axes, working for those reverse inquiry opportunities especially when the market is experiencing disruption. We think there's a lot that can be done by working with the research analysts to take it to the next level."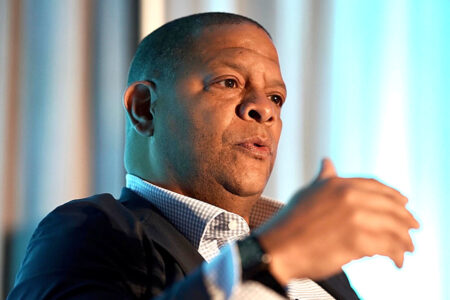 Dwayne Middleton, global head of fixed income trading at T. Rowe Price said, "I think diversity of thought is a big part of trading today in terms of approaching problems from different perspectives. Data literacy, being able to spot trends in data, communication, inserting yourself in the investment process, and having that risk-taking mindset in your approach to different trades, and just maintaining that capacity for learning. So, you know, being inquisitive is an important skill set."
The pace of technology development is not always in lockstep with the future trader, but out of necessity is often supporting the current generation of traders to evolve. Striking a balance on that front could help both generations to move forward.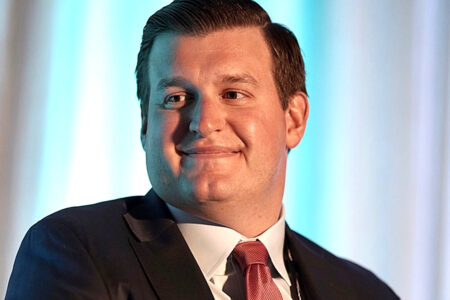 Will Boeckman, head of e-sales at Citadel Securities, said, "I think the current platforms do a good job of allowing Trader 1.0, if you will, to move away from the old school of scraping axes and chats, by taking a look at historical performance to drive a lot of the bigger risk trades. Automation of axes and things like that are built out pretty well. But in terms of looking at Trader 2.0, and the newer protocols, I think there's a lot of work to be done overall."
For heads of desk and trading functions, driving change cannot happen if traders who are responsible for the status quo are the only ones in control. Democratising data and allowing younger traders to develop strategy is key, argued Nick Adragna, head of IG credit trading, at JP Morgan.
"I would say that the most important thing of all that is empowering the new hires to make business changes," he said. "They are going to be the ones to be the most impactful as the business changes and you have more senior traders that have done things in a way for a long time and are less, less influential in the changes that are being made right now."
©Markets Media Europe, 2022
TOP OF PAGE