The turbulence in fixed income markets over the past six months likely will continue through the second half of 2022, according to Seth Bernstein, President and CEO of AllianceBernstein.
"The Fed has never engineered a 'soft landing'," Bernstein said Thursday morning at the Fixed Income Leaders Summit in Nashville. Volatility "will be with us for a while," he said.
While corporate bond spreads have increased, they remain at modest levels historically, and even with this month's Revlon bankruptcy, the default rate on high yield bonds remains less than 1%. Bernstein expects movement in both metrics.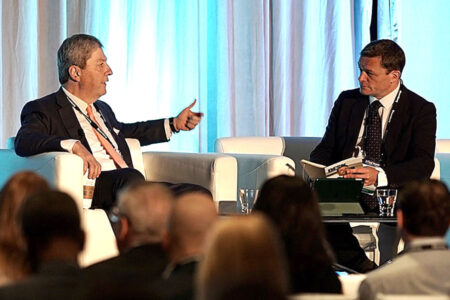 "We haven't seen much of that yet, but it's still early days," he said. "I think it will be a drumbeat all year long. Spreads have held, but that's a function of not much redemption" on the part of fixed income investors.
Bernstein said a primary challenge for the fixed income investment industry is the alignment of products with the characteristics of the securities that make up the products.
"Mutual funds are hard to manage in a rising rate environment," he said. "We have a structural issue in that we sell daily products that have lots of instruments that don't trade daily…The industry has to innovate and rethink how to rebuild portfolios to manage liquidity."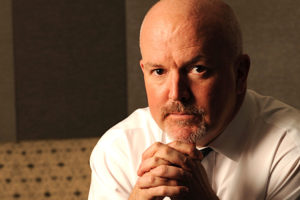 On the trading desk, Jim Switzer, Global Head of Fixed Income Trading at AllianceBernstein, said bid-ask spreads have widened by about 2.5x this year.
AllianceBernstein traders focus on generating speed alpha and execution alpha via automation, market connectivity and optimization. But technology can't create liquidity, Switzer noted.
As a large institutional investment manager, AB is on a long-term evolution to be more of a price maker rather than just a price taker. The firm executes 185,000 trades per month on average, up from 14,000 some years ago. "That is a process success story, not a trading success story," Switzer said.
And whereas building a fixed income portfolio used to take as long as 60 to 90 days, it can now be done in five to 15 days, Switzer said.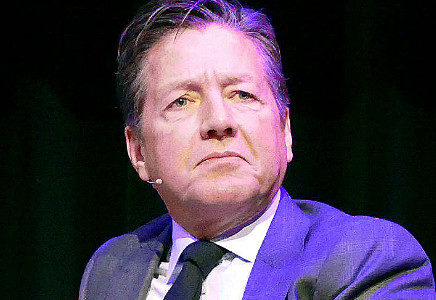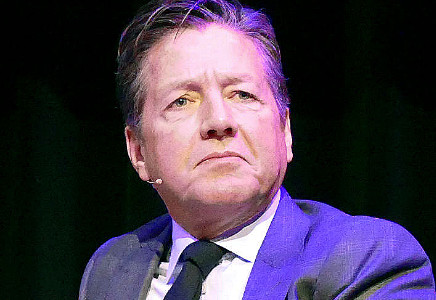 MarketAxess CEO Rick McVey said automation, data management and better liquidity sourcing will continue to drive efficiency and generate alpha, despite recent market volatility that has challenged such efforts. "There's a lot of positive momentum, even if it has temporarily gone the wrong way," McVey said.
©Markets Media Europe 2022
TOP OF PAGE