The rollout of FDC3 as a standard to support desktop interoperability between different applications has generated considerable interest in the trading community.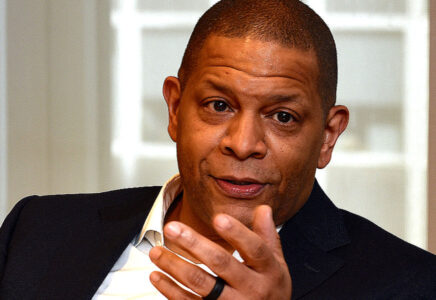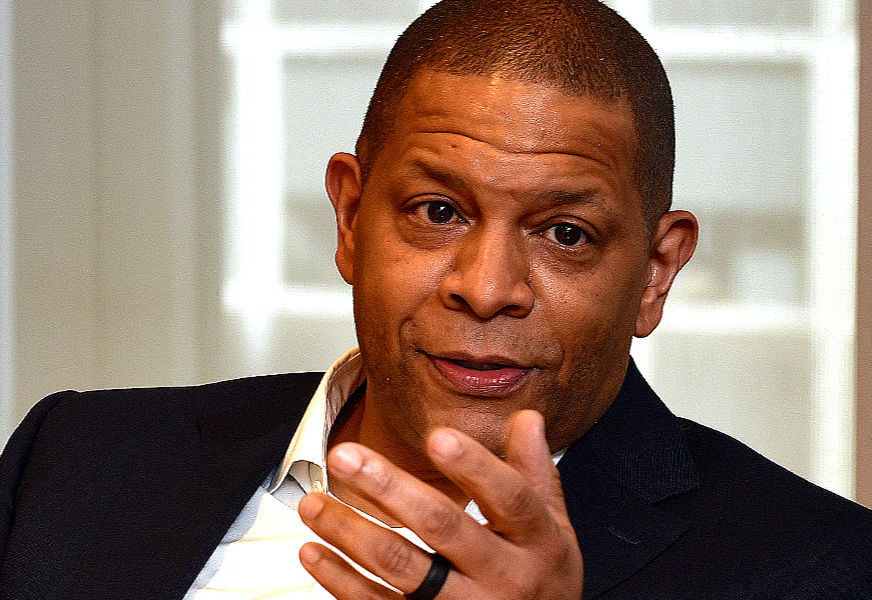 Dwayne Middleton, global head of fixed income trading at T Rowe Price says, "I'm most looking forward to learning more about desktop interoperability [at FILS USA 2022]. I think it is the single greatest pathway to enhancing trading performance and transforming a legacy tech stack."
For many years, the limitations of screen 'real estate' proved a barrier to trading efficiency. Every new application took up space on traders' screens – and the number of screens expanded as a result. Data needed to be rekeyed from one application to another, and multiple tools had to be tracked simultaneously.
The advantages being created as a direct result of this interoperability extend beyond having fewer applications on screen. Enabling alerts in one application from another,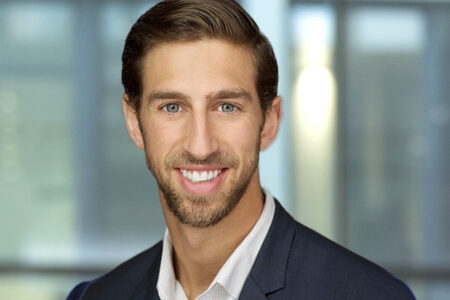 Russell Feldman, CEO at IMTC says, "As technology is evolving, so too, is our ability to connect with other technology vendors. You don't need to be a one-stop shop to solve every problem that's ever existed for an asset manager, covering multiple asset classes, in order to appeal to that manager. Integration both vertically and horizontally actually enables us to cover more of an asset managers workflow. That's actually changing and has changed in the last five years. The competency and the speed at which we can deliver integrations has dramatically improved."
As one item on the wish list for buy-side traders and portfolio managers, system interoperability is potentially a major advantage in the ability to use technology more effectively at a time when efficiency in trading will be crucial.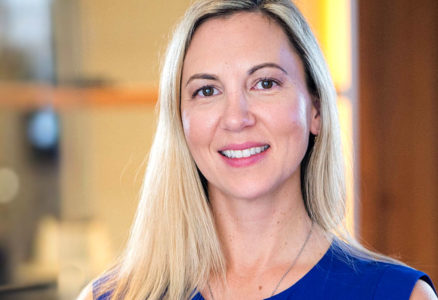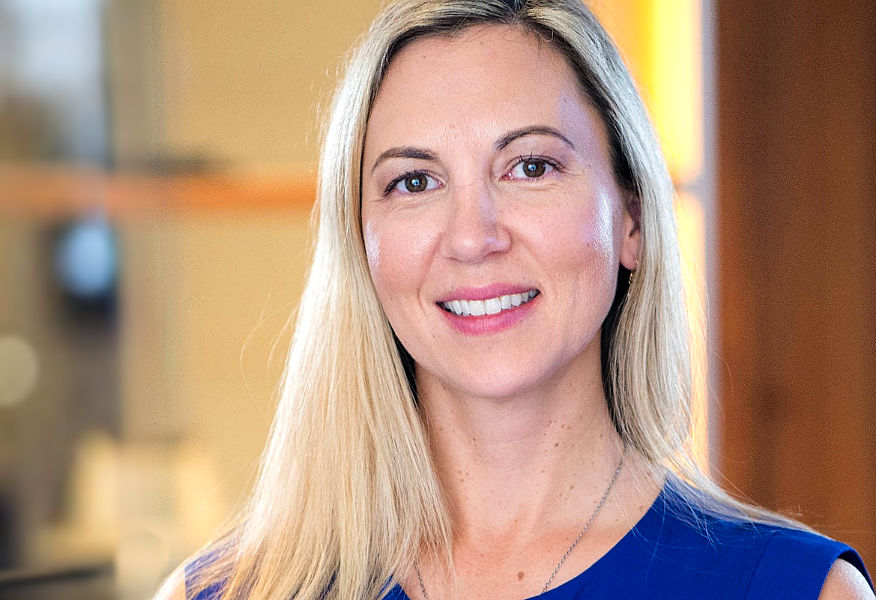 Audrey Blater, senior analyst for Risk and Financial Markets Regulation at Coalition Greenwich, says, "The refresh of the build vs buy decision which is now the build, buy and interoperate (BBI) discussion. Why? COVID and work from home (WFH) motivated many changes. Amongst them, the desire for firms to continue to use best-of-breed solutions and analytics. However, it's not practical to go in and out of so many screens, passcodes etc with disparate systems. Now more than ever I think firms that are able to glue together applications are in a great position to help create cohesiveness when it's most needed. The choice of build vs buy is no longer binary."
©Markets Media Europe, 2022
TOP OF PAGE