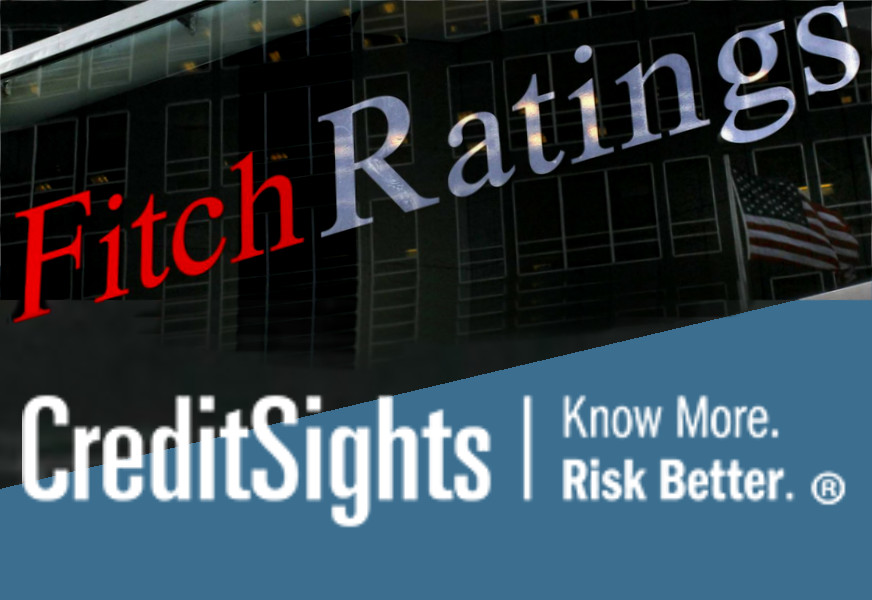 Rating and data provider Fitch Group is acquiring CreditSights, the provider of credit research to the global financial community.
The company is being acquired from the founders, along with other shareholders and investors. Financial terms for the deal were not disclosed, and closing is subject to regulatory approvals and other customary closing conditions.
Following the closing, CreditSights will become part of Fitch Group's Fitch Solutions division, as it further expands its research coverage of investment grade, leveraged and distressed debt markets. Fitch Solutions is a leading provider of credit and macro intelligence, and the primary partner to Fitch Ratings for the distribution of its ratings-related content.
Founded in 2000, CreditSights is a provider of subscription-based, independent credit research, risk tools and comprehensive market insights to finance professionals around the world. Headquartered in New York, with offices in London, Singapore and Denver, the company has over 200 full-time employees.
CreditSights' core research product provides in-depth research. Covering more than 1,200 issuers, CreditSights helps financial market participants make better informed decisions on investments, asset allocation, trading and risk management.
Through the acquisition of CreditSights, Fitch Group will complement its portfolio by adding a major provider of relative value credit research to a suite of products that includes legal analyses and fixed-income news offered by Fitch Solutions Leveraged Finance Intelligence through its Covenant Review, Capital Structure, LevFin Insights and PacerMonitor brands, as well as the credit ratings and research from Fitch Ratings.
In November 2020, Fitch's rival, S&P, announced that it would acquire data, analytics and investment system provider IHS Markit for US$44 billion.
©The DESK 2020
TOP OF PAGE