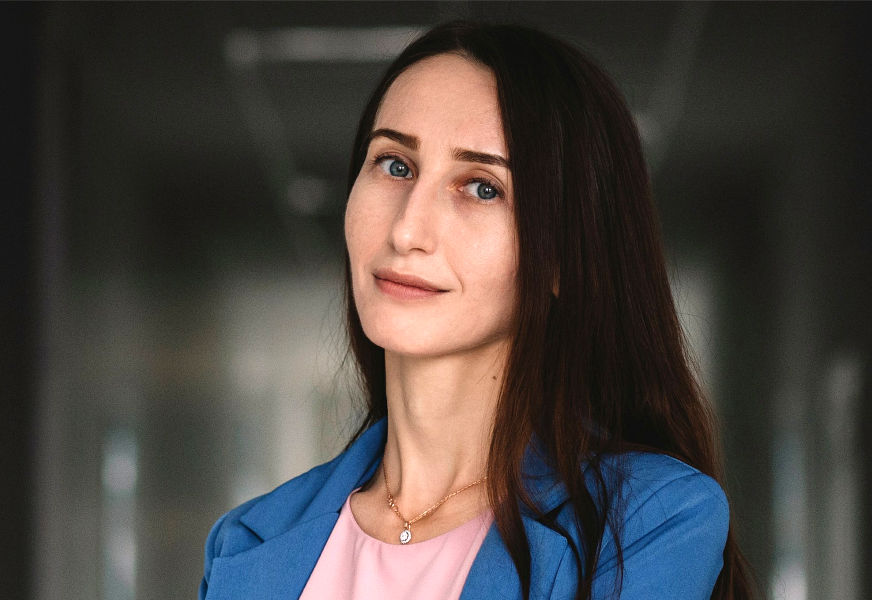 Exactpro, a software testing provider for mission-critical financial market infrastructures, has been chosen by LedgerEdge, which is developing a next-generation ecosystem for corporate bond trading, to deliver functional testing and ensure the resilience of LedgerEdge's global corporate bond trading platform powered by distributed ledger technology.
LedgerEdge believes its new trading ecosystem, using R3's Corda system for distributed computing, will revolutionise the US$41 trillion corporate bond market by devising a system that improves liquidity and provides greater transparency.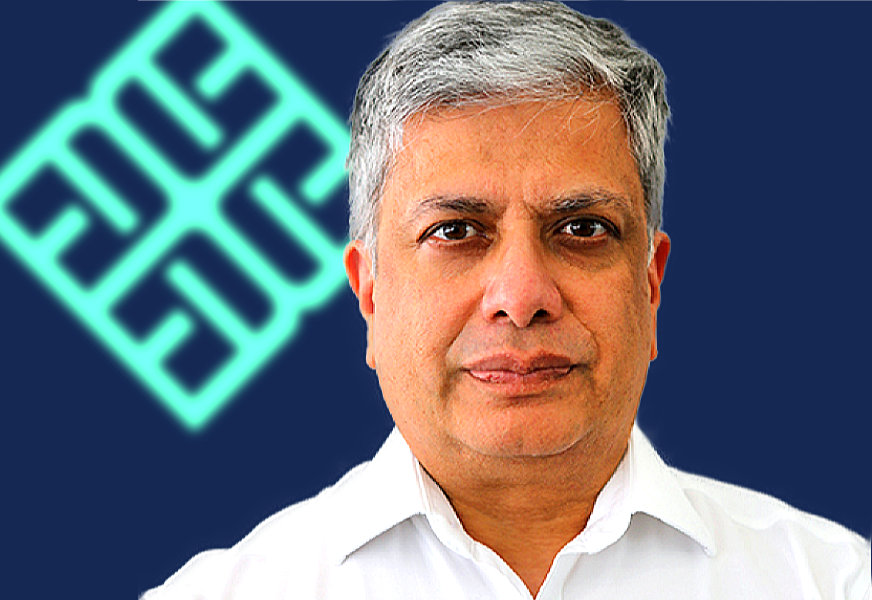 To assess and maintain the quality of LedgerEdge's platform, Exactpro is developing a test library using the model-based capabilities of th2, Exactpro's next-generation toolkit for automating functional and non-functional testing of distributed transaction processing systems.
As the project continues its pilot-phase in anticipation of the expected release during the second half of 2021, Exactpro has completed a functional requirements review at this early stage of the project and carried out functional touch testing of the components and applications delivered so far.
Commenting on the announcement, Alyona Bulda, head of the Global Exchanges Division at Exactpro, said, "We are delighted to partner with LedgerEdge on such an ambitious and innovative project. The past year has highlighted the importance of operational resiliency and Exactpro continues to develop and deliver effective testing solutions in order to meet this growing demand."
Robert Bose, chief technology officer at LedgerEdge, said, "We are passionate about delivering the future of corporate bond trading. As we get closer to launch, it's necessary to have a trusted partner to help us test our operational resilience and ensure we can meet the demands of the market. Exactpro's bespoke tools and methods will enable us to achieve this, and we are excited to see the results of our collaboration."
©Markets Media Europe, 2021
TOP OF PAGE