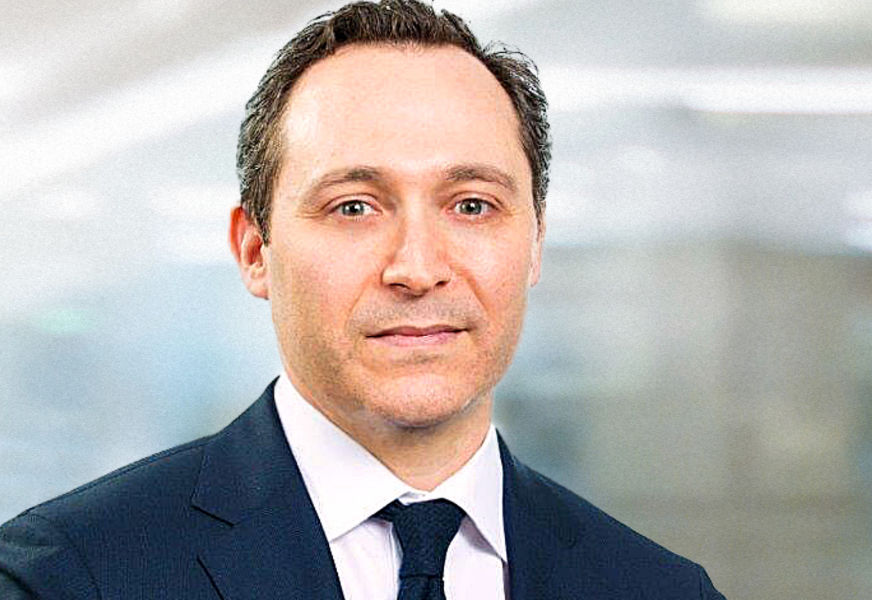 Cowen Outsourced Trading has selected TORA's Order and Execution Management System (OEMS) for fixed income trading across USA, Europe and Asia.
Cowen selected TORA's software-as-a-service (SaaS) OEMS following a side-by-side evaluation of trading system providers. TORA was picked for bond trading operations after Cowen made an assessment of TORA's product and support capabilities against the growing electronification of global bond markets. Cowen's Outsourced Trading team works alongside their clients, functioning as either the clients' trading desk or as an extension of the clients' trading desk.
TORA's OEMS is designed to provide traders at Cowen with access to market data aggregation, customised order intake and execution, order allocation management, and post-trade analytics. The system also offers a comparable bond tool, smart-order routing, pre-trade risk controls, real-time position management, and P&L tracking in one interface. Cowen traders are using the TORA FIX network to connect to multiple bond trading platforms and global brokers to access greater liquidity.
Joram Siegel, head of Fixed Income Outsourced Trading at Cowen, said, "TORA's SaaS OEMS stood out because of its functionality to go beyond traditional buy-side order management systems. Their ability to give traders a single system with detailed insights and access to various sources of bond liquidity, coupled with straight-through execution on major bond venues, is unparalleled".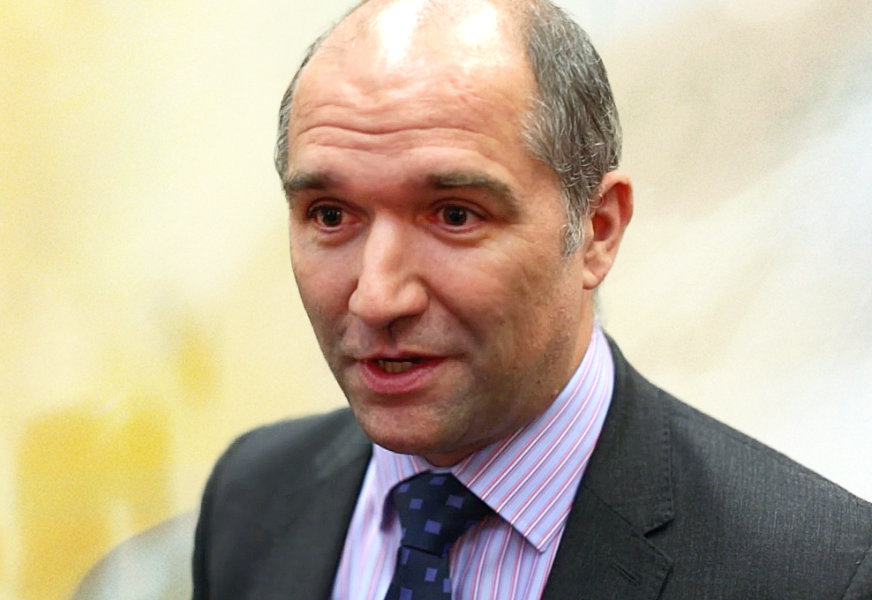 Chris Jenkins, managing director at TORA said, "We are delighted to have been selected by Cowen. The selection process was particularly intensive and highly competitive. We are focused on facilitating electronic trading in fixed income, so I am really pleased Cowen chose our trading platform for their fixed income requirements. We are looking forward to working together over the coming years."
Cowen Outsourced Trading reportedly delivers multi-asset solutions to more than 200 clients worldwide. Siegel joined the firm to head up the fixed income market in January 2021 from MUFG where he was a managing director.
©Markets Media Europe, 2021
TOP OF PAGE