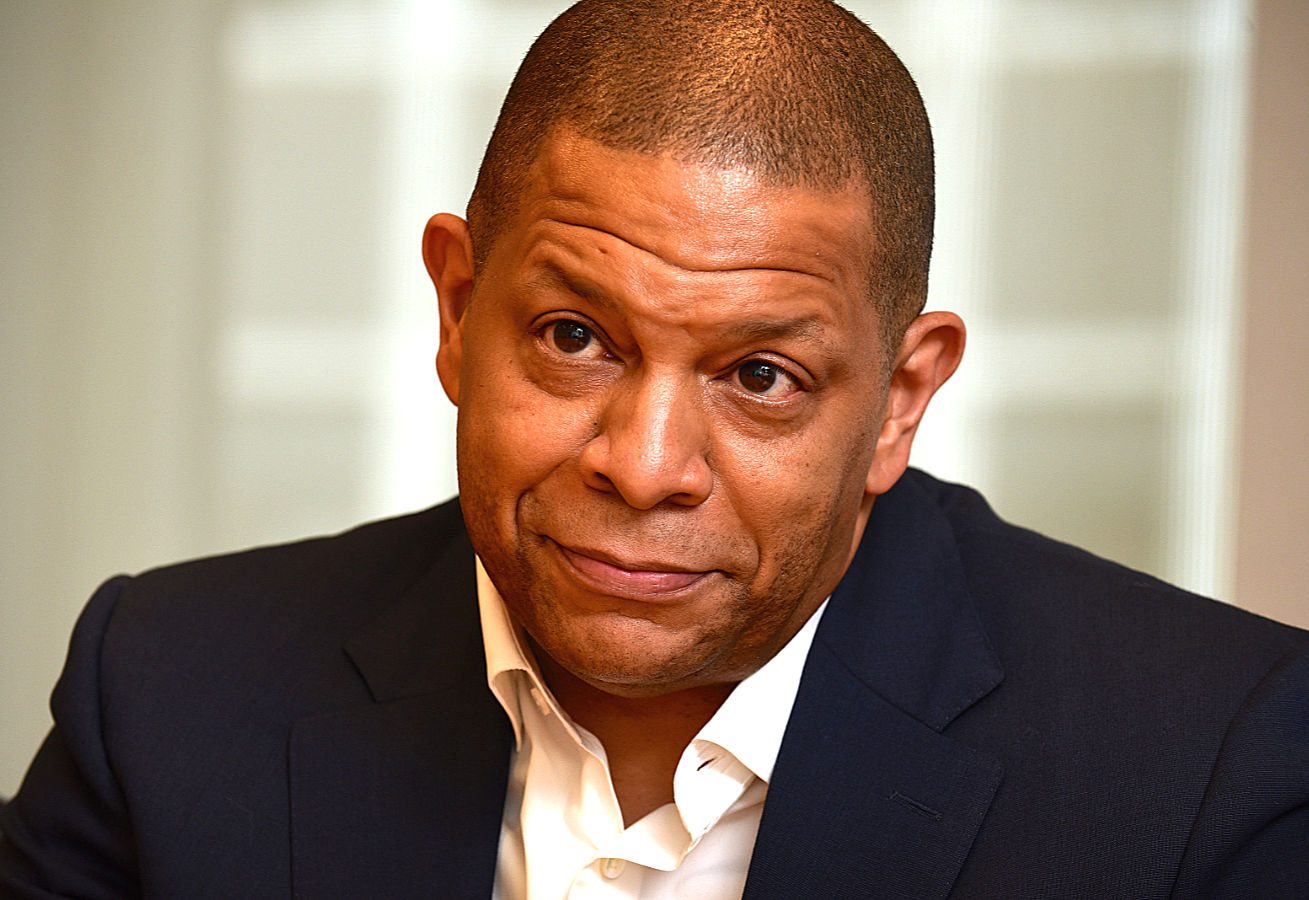 Dwayne Middleton has been promoted to global head of fixed income trading, nearly a decade into his career at Morgan Stanley Investment Management (MSIM). Middleton joined the firm as head of US fixed income trading in 2009.
He is a CFA charterholder, holds an MBA from Northeastern University and received a BA in Economics from the University of Maryland. Prior to joining MSIM, Middleton worked at JP Morgan for nine years, in the roles of senior portfolio manager and latterly head for US Investment grade credit portfolio management.
Well-respected in the market as a strategist on the desk, he now takes charge of the global trading team at MSIM, which handles trading for separately managed accounts and funds across instruments, while he is expected to continue leading sell-side interaction, representing MSIM clients' interests.
Speaking with The DESK in Q3 2018, he emphasised the need for a trader to have an all-rounder mindset, being able to play both offence and defence, but crucially to have control.
"It's imperative that a trader is viewed as a decision maker internally and externally to capture discrete liquidity opportunities that arise," he said. "When we are shown those opportunities, trading has to have the capability and tools to be proactive."
©TheDESK 2019
TOP OF PAGE