New research by fixed income price data and analytics provider, BondCliQ, has found that over half of sell-side firms (52%) have been asked for direct API feeds of pricing / inventory by their buy-side clients, and the same amount has seen requests for more frequent Bloomberg runs.
The analysis, which was based on a survey of 21 sell-side firms, is indicative of the pressure buy-side firms face in getting better price data for fixed income markets, and the challenges that dealers have in meeting that need.
Forty three percent of the dealers surveyed, reported that price and information distribution was a 'consistent' conversation with clients, with 39% reporting that it was brought up 'from time-to-time'; 57% also rated it as the 'top priority' for clients.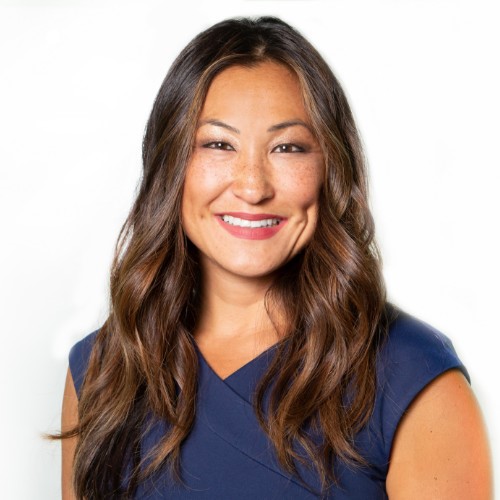 "We found, not surprisingly, that clients are extremely focused on how they receive the dealers' institutional pricing," says Melissa Werring, relationship manager at BondCliQ. "Over 50% of the dealers we surveyed said clients would like to see dealer RUNS sent out on a more frequent and steady basis with consistent focus on the actual quality of the pricing as well. Connectivity is always at the top of the priority list with over half the dealers stating that clients are becoming more persistent in their requests for direct API feeds. I cannot imagine a situation where those that can provide all of the above won't have a competitive advantage over those that cannot meet those standards."
Perhaps a greater concern was the fragility many sell-side traders felt in their ability to support better price and level distribution to clients.
"Dealers face many barriers when it comes to adopting and deploying new distribution tools," Werring notes. "We were not shocked to see that 100% of the dealers we surveyed stated cost/budget as their primary concern and the lack of technology capabilities being the other largest roadblock they encounter."
Just 38% of respondents reported they were 'confident' their tech stack could meet client needs in the current environment. Twenty eight percent had 'no confidence' with 33% being unsure of their firm's technology robustness.
"In my conversations with the dealer community during the past year, a majority of them have found themselves in the unfortunate situation of being extremely short-handed when it comes to dev and IT," she says. "The challenges that this past year has brought to the table include less hands on deck as well as strained financial resources that directly prevent the dealers from investing and onboarding the technology advancements they require to become more competitive."
©Markets Media Europe, 2021
TOP OF PAGE