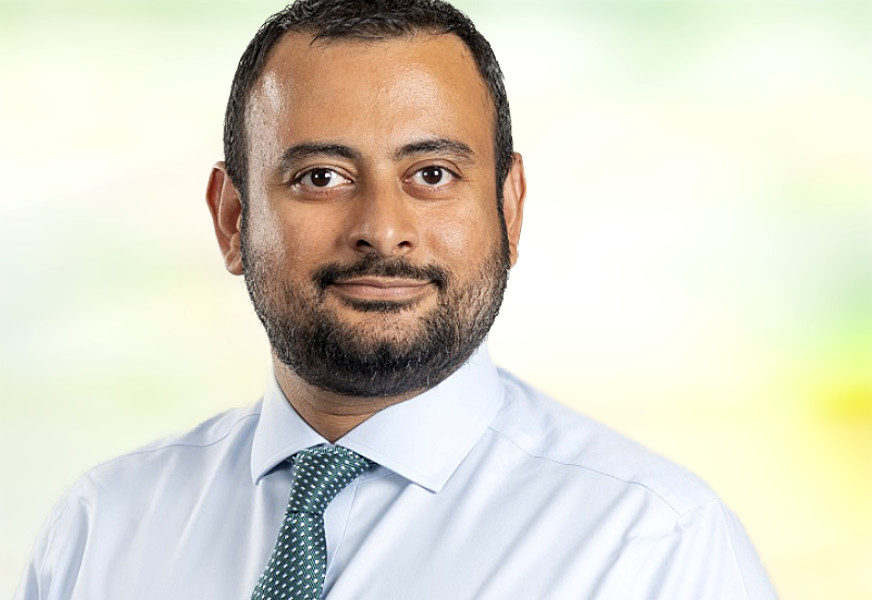 RPMI Railpen, which represents the UK's railway workers pension fund, has confirmed plans to internalise its trading desk, which is expected to be operational over the summer. This follows substantial growth in Railpen's trading activity over the past few years. The scheme manages £31 billion in assets under management for 350,000 members.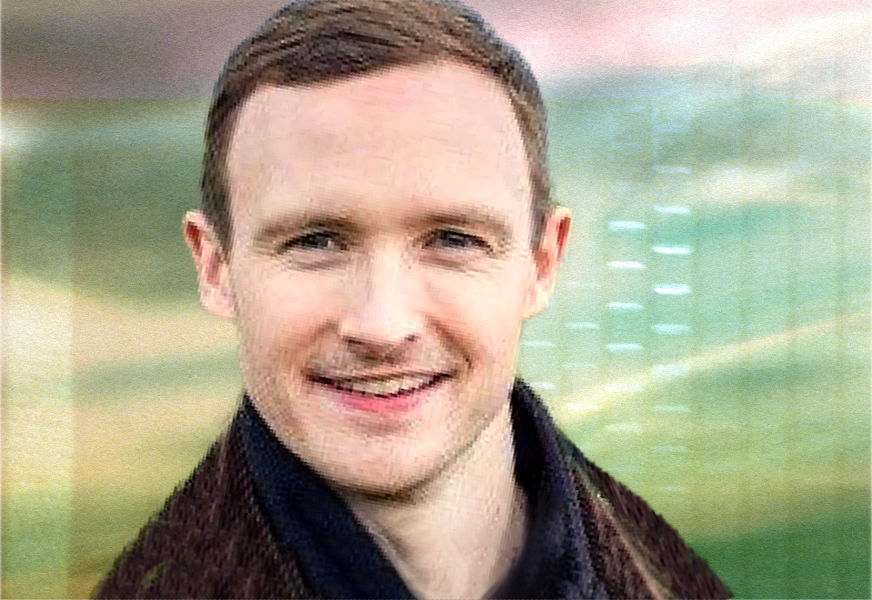 Earlier this year The DESK exclusively reported that the firm had hired Tom O'Kelly as head trader, reporting to Rachit Sharma, investment director who oversees Railpen's execution arrangements.
Prior to this appointment O'Kelly, who has 15 years under his belt as a buy-side trader spanning the 2007 global financial crisis, was most recently a senior trader at Santander Asset Management (SAM). SAM recently completed a centralisation of its dealing operations in Spain, leading to the closure of its UK trading team.
His appointment as part of an inhouse trading team at RPMI Railpen represents a reversal of its outsourced trading model established in 2016.
In 2015, the scheme began a process of internalising its investment management, which included bringing its government bond investments in-house at the end of 2015, and reducing the complexity of its credit portfolio. Its dealing desk function was outsourced to BNP Paribas Dealing Services, which handles trading for around 20 clients in total.
©The DESK 2020
TOP OF PAGE