MUFG has appointed Stuart Taylor as head of electronic trading within Global Markets for EMEA, Asia and the Americas, effective 20 November 2020.
This newly created role within MUFG's Securities business will see Taylor lead on consolidating the e-trading strategy and growing the business through the use of electronic trading, giving MUFG's Global Markets team a route to provide new solutions for clients, ranging from domestic retail and institutional to international corporates, private equity, hedge funds and other financial institutions.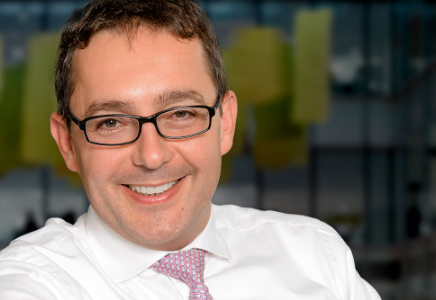 Taylor joins from BGC where he was global head of BGC's electronic buy side fixed income division. He has been at the forefront of electronic trading in bond markets over the past decade, including as leader of pre-trade data and analytics provider Algomi, where he was CEO from 2012to 2018 and prior to that, as a managing director at UBS, where he was key to the launch of Bond Port, a bond trading network and venue that provides liquidity and connectivity to the buy side.
Based in London, Taylor will report to Atif Hayat, deputy global head of Sales and Trading, Global Markets, and will work closely with teams within the front and back office on refining MUFG's data strategy.
Hayat said, "Stuart's demonstrated experience and innovative streak makes him a tremendous asset to the team as we expand our product offering. I look forward to working with him to drive MUFG's electronic trading strategy, which puts our clients and their needs first and foremost by helping them to meet their execution goals. This, in turn, increases our operational efficiency and strength in this area."
©The DESK 2020
TOP OF PAGE