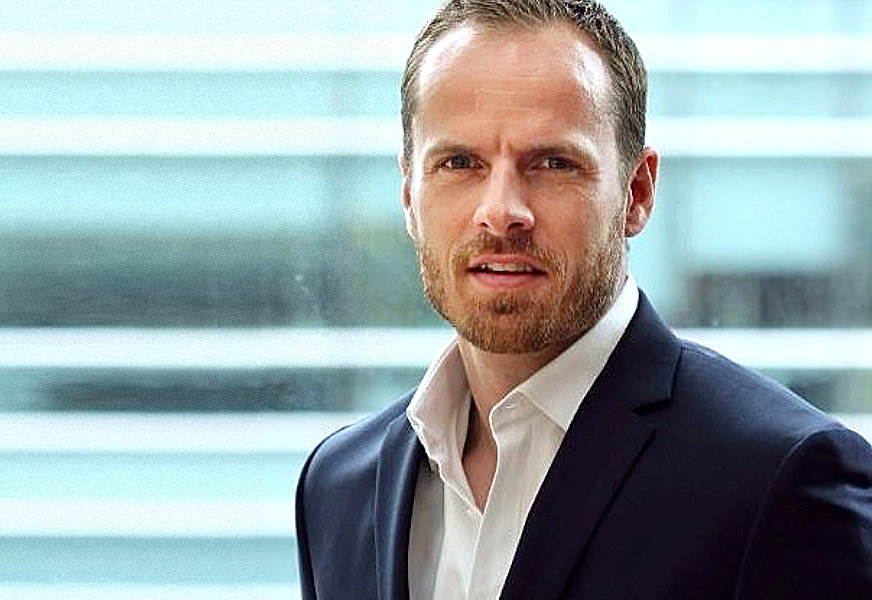 Fixed income market operator Tradeweb has facilitated its first electronic execution of SONIA swaps against Gilt futures for institutional investors. The electronic transaction was completed on the Tradeweb interest rate swaps platform between Capula Investment Management and JP Morgan as the liquidity provider.
Gilt futures are deliverable derivatives contracts based on baskets of UK government bonds, and enable market participants to hedge or gain exposure to GBP interest rate risk. A swap versus future transaction – also referred to as an invoice spread – is a simultaneous purchase/sale of a futures contract against a spot starting or forward starting interest rate swap.
Historically, invoice spreads would be traded using the London Interbank Offered Rate (LIBOR) as the pricing basis for the swaps leg of the transaction. However, with LIBOR due to lose its regulatory support by the end of 2021, UK debt and derivatives markets are accelerating their transition to the Sterling Overnight Index Average (SONIA), the risk-free rate (RFR) designated by the Bank of England.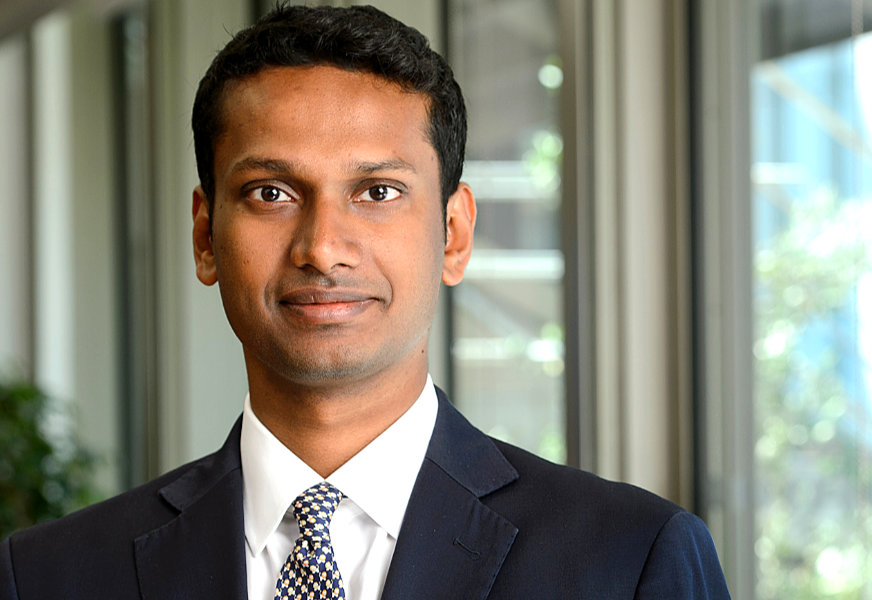 "The launch of SONIA invoice spread trading on our platform adds transparency and efficiency to the execution of these packages," said Bhas Nalabothula, head of European Interest Rate Derivatives at Tradeweb. "Together with JP Morgan, we continue to build on our track record of collaborating with clients to advance electronic trading of interest rate swaps."
The shift to alternative rates is well underway, but with LIBOR being embedded in most firms' operating models, there are still many challenges facing financial markets. In the GBP space, Tradeweb is in close collaboration with institutions in the sterling swaps market to ensure continued progress and innovation towards electronic SONIA trading. In March 2020, SONIA became the benchmark for GBP interest rate derivatives on Tradeweb's interest rate swaps platform.
Tradeweb has also been working with market participants to offer additional tools and data that will help move sterling swaps trading to SONIA. For example, jointly with JP Morgan, Tradeweb has been developing solutions that address the market's needs, including the launch of electronic execution for the actively-traded SONIA swap vs. gilt future packages.
"We are pleased to be the first liquidity provider for electronic SONIA invoice spread trading on Tradeweb," said Kari Hallgrimsson, co-head of EMEA Rates Trading at JP Morgan. "This is an important step in the development of the SONIA derivatives market, and demonstrates our ability to lead the benchmark transition for sterling interest rate swap contracts."
Tradeweb's clients can currently send trade enquiries to multiple dealers, putting them in competition to price orders via the request-for-quote (RFQ) or request-for-market (RFM) protocols. They can also upload their existing IBOR portfolios directly into Tradeweb's list trading tool and convert them into RFRs in a streamlined process that helps them achieve best execution.
©The DESK 2020
TOP OF PAGE