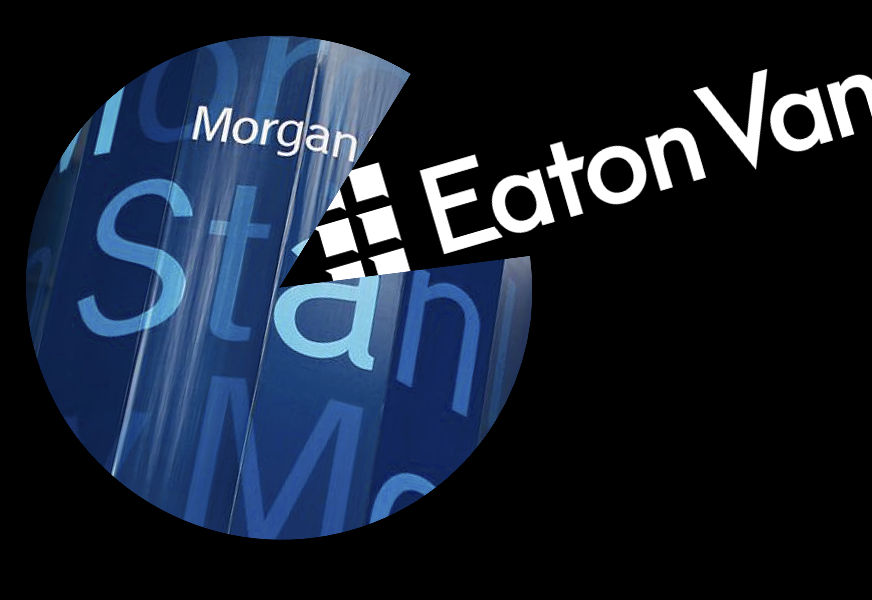 Morgan Stanley is to buy investment manager Eaton Vance, which has US$500 billion in assets under management (AUM), for US$7 billion. The acquisition should boost Morgan Stanley's securities, wealth management and investment management businesses.
Morgan Stanley Investment Management (MSIM) will have US$1.2 trillion of AUM and over US$5 billion of combined revenues as a result of the deal.
MSIM and Eaton Vance are seen as highly complementary by Morgan Stanley, with limited overlap in investment and distribution capabilities. Eaton Vance is focused on secular growth areas, including in separate accounts, customised investment solutions through its Parametric business, and responsible ESG investing through its Calvert business.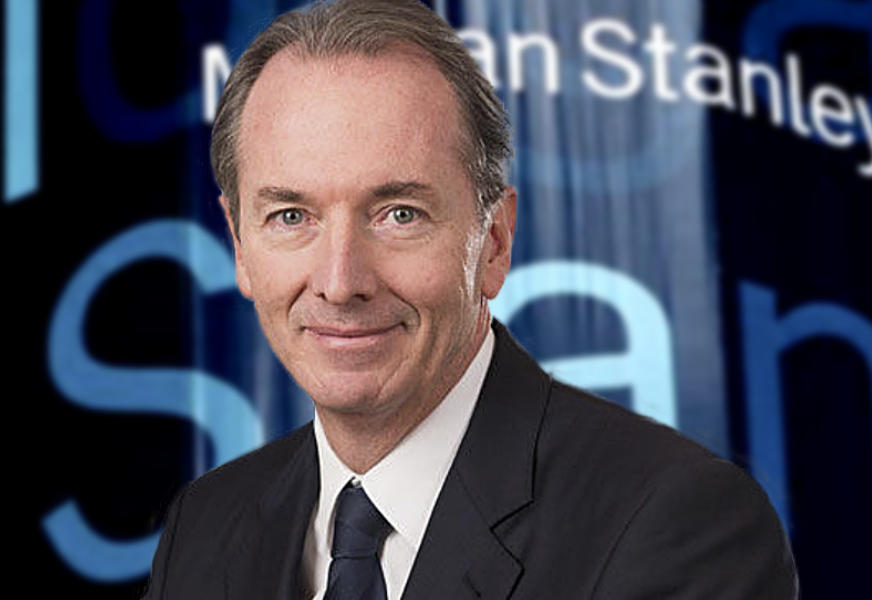 With a strong line in fixed income, Eaton Vance will overlap with the MSIM franchise, adding Eaton Vance's large US retail distribution together with MSIM's international distribution.
"Eaton Vance is a perfect fit for Morgan Stanley," said James Gorman, chairman and chief executive officer of Morgan Stanley. "This transaction further advances our strategic transformation by continuing to add more fee-based revenues to complement our world-class investment banking and institutional securities franchise. With the addition of Eaton Vance, Morgan Stanley will oversee US$4.4 trillion of client assets and AUM across its wealth management and investment management segments."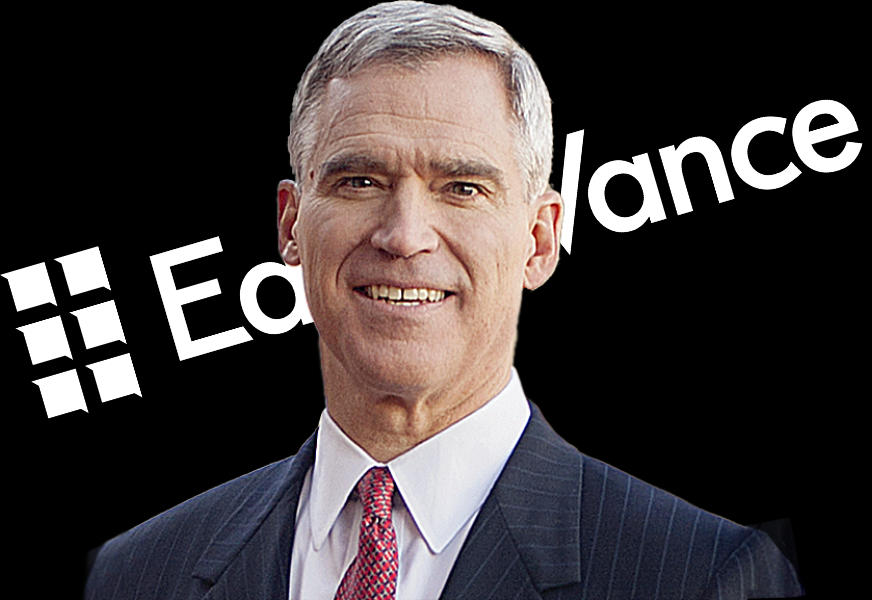 "Over many years, Eaton Vance has delivered above-market growth by aligning our business with leading trends in asset management," said Thomas Faust, chief executive officer of Eaton Vance. "By joining Morgan Stanley, we will be able to further accelerate our growth by building upon our common values and strengths, which are focused on our commitment to investment excellence, innovation and client service. Bringing Eaton Vance's leading brands and capabilities under Morgan Stanley creates a uniquely powerful set of investment solutions to serve both institutional and retail clients in the U.S. and internationally."
"Eaton Vance brings strong brand recognition and high quality complementary platforms in key secular growth areas, providing numerous incremental opportunities to increase the reach of our asset management franchise and our value proposition for clients," said Dan Simkowitz, Head of MSIM. "These two businesses have limited overlap and are combining from positions of strength to create one of the leading asset managers in the world. We look forward to this partnership."
The combination is expected to deliver cost savings of US$150 million – or 4% of MSIM and Eaton Vance expenses – and revenue opportunities. By financing the transaction with 50% cash, Morgan Stanley will use approximately 100bps of excess capital, and the firm's common equity tier 1 ratio is expected to remain approximately 300bps above the firm's stress capital buffer (SCB) requirement of 13.2%.
The acquisition is subject to completion and is expected to close in the second quarter of 2021.
©The DESK 202
TOP OF PAGE