Neptune Networks, the fixed income pre-trade market utility, has appointed John 'Coach' Robinson as permanent chief executive officer (CEO). Robinson commenced in the role on 9 September 2021. Robinson has worked with Neptune as a senior consultant since November 2020.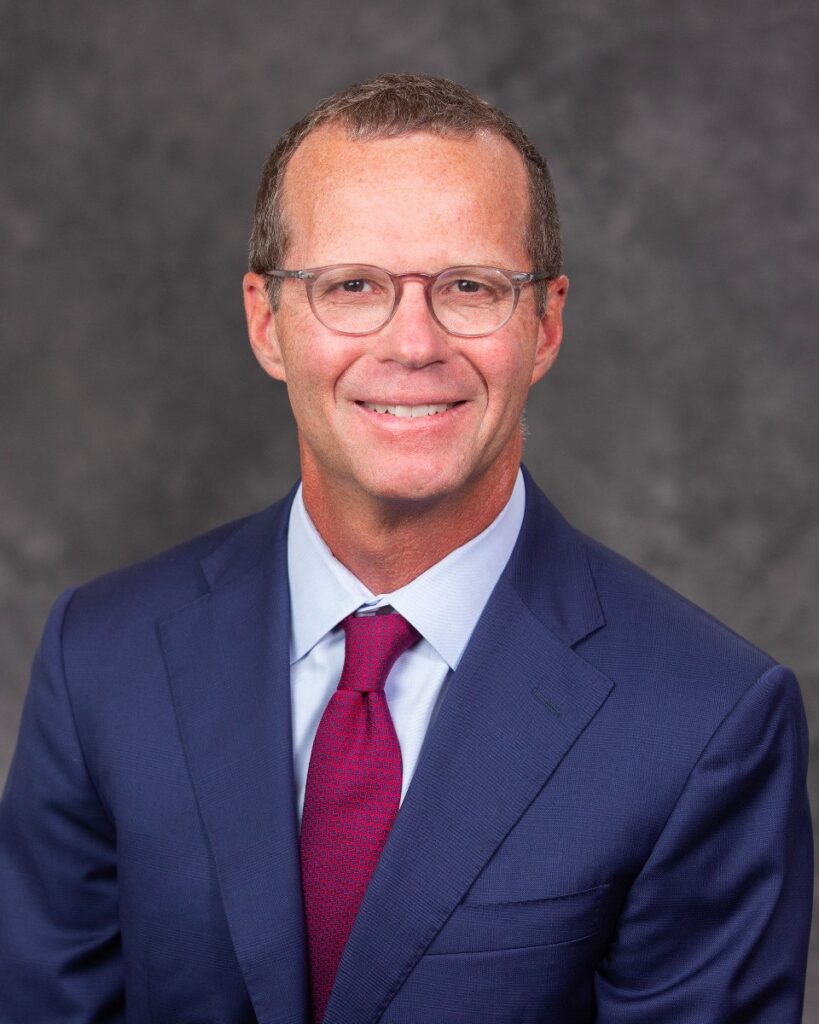 Neptune has been under the leadership of interim CEO, Byron Cooper-Fogarty since January 2020. Cooper-Fogarty is remaining with Neptune and will form part of the management team as COO.
Robinson has over 34 years' experience with Morgan Stanley, including senior roles as US head of credit sales, head of EMEA credit sales and head of emerging markets sales, having held trading positions with the bank earlier in his career.
Commenting on his appointment, Robinson said, "I'm thrilled to lead the Neptune team and build on the existing strong foundation through collaboration with my extensive global network. I will work to accelerate the firm's effort in becoming a key element in the trading ecosystem for Fixed Income. We'll achieve this by continuing to be the provider of the highest quality pre-trade data, accessible through multiple points of connectivity."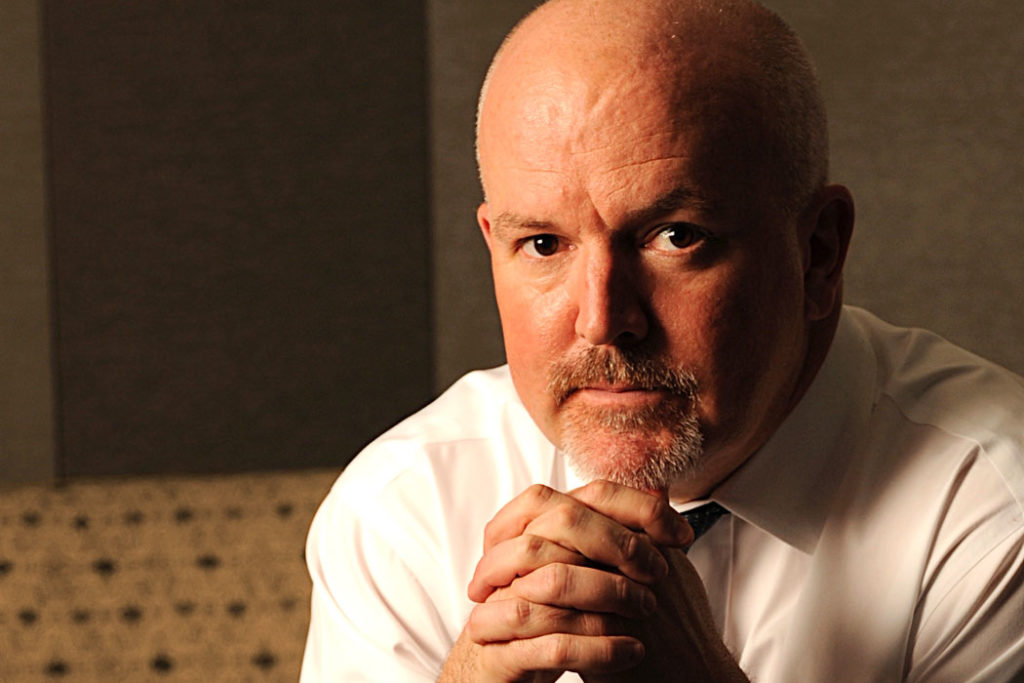 Jim Switzer, head of fixed income trading at AllianceBernstein, said, "We have been and remain strong supporters of Neptune and the value the utility model brings to fixed income markets. Hiring a person of John's experience and track record will bring real dynamism to the firm."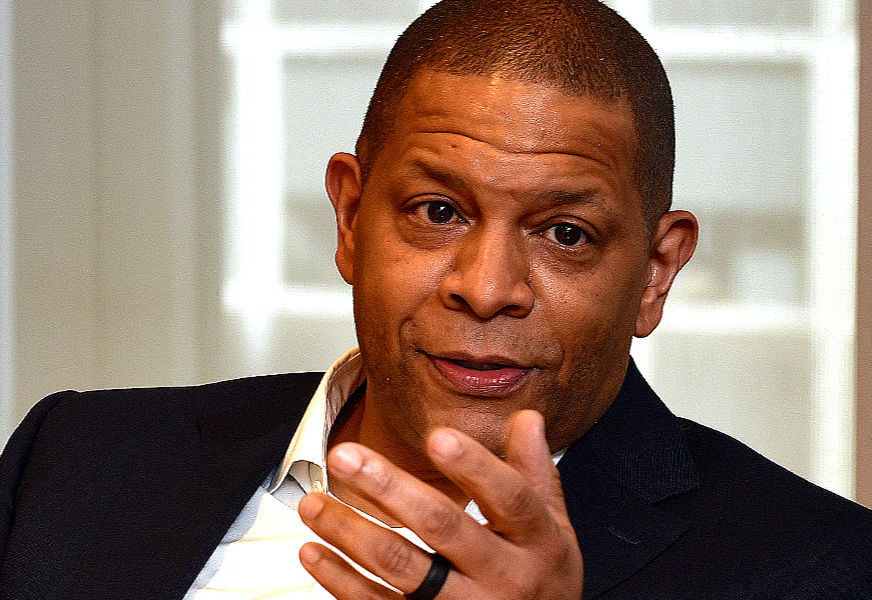 Dwayne Middleton, global head of fixed income trading at T. Rowe Price, said, "The fragmentation in fixed income markets requires innovative approaches by market participants to solve the pre-trade analytics liquidity puzzle. Neptune has been at the forefront of organising and aggregating large data sets to improve the speed and efficiency for the buy-side fixed income investor. Adding a high calibre talent such as John, who has a unique understanding of both buy-side and sell-side workflows, will enhance the collaborative partnership Neptune has with their clients."