Analysis by investment research firm, bfinance, has found that the proportion of insurers decreasing their fixed income holdings has been accelerated by the pandemic, from 42% of insurers prior to March 2020, prior, to 61% after September 2021.
The report, entitled 'Insurer Investment Survey' and authored by Kathryn Saklatvala, head of Investment Content and Neil Holmes, director of Insurance Client Consulting found a clear shift in favour of adding equities (37% increased, 15% decreased), although this does appear to be softening going forwards.
For fixed income, the authors noted 54% of insurers decreased exposure during the pandemic period, "a considerable acceleration of the pre-pandemic trend (42% decreased) and becoming even stronger going forwards (61% expect to decrease)."
Within that, life insurers were seen as more likely than other types to be cutting fixed income allocations over the next 18 months (73%).
Qualitative feedback showed concerns around central bank activity and inflation were growing, with respondents citing a "Build-up of market excesses due to the high degree of liquidity created by central banks"; "Bond market manipulation by the European Central Bank"; and "A bond market collapse" amongst their current worries.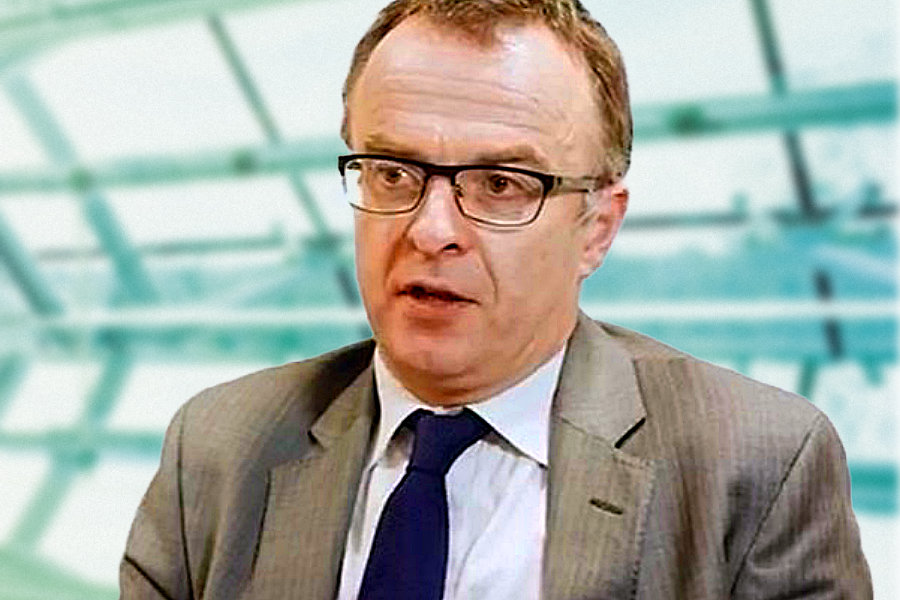 Phil Mowbray, senior director for Pension & Insurance Solutions at Moody's Analytics, said, "This research reinforces the growing trend for insurers to take more risk due to the fact that bond yields are so low. However, looking to invest in alternative higher yield assets is one thing, understanding the risks involved is another. Insurers ultimately care about what investing in alternative assets means when it comes to their capital reserves. As a case in point, what impact could increasing mid-market loan exposure by 10% have on their regulatory capital over the next five years? To answer questions like this, more and more insurers and advisors are looking towards analytics to evaluate different investment strategies relative to where they are today, all with a view to truly understanding the impact of those investment strategies."
The research conducted in October 2021, captured 86 insurers from 20 countries, ranging from smaller entities with investment portfolios of less than a billion US dollars to large global firms with over US$100 billion asset under management (AUM), with a combined investment AuM of US$5 trillion.
©Markets Media Europe, 2021
TOP OF PAGE