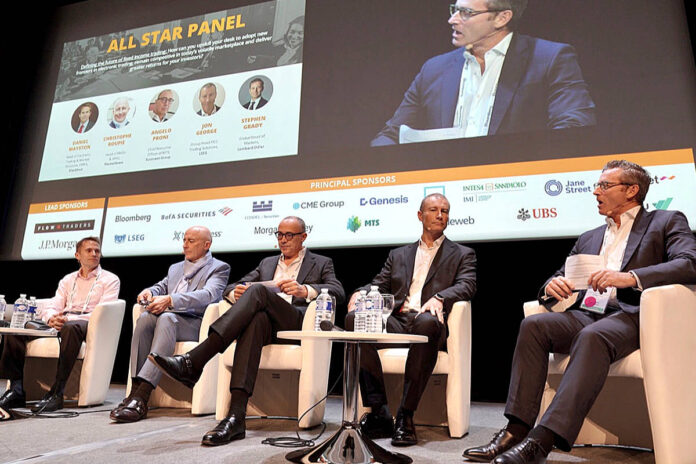 Recruiting an army of coders cannot be a panacea for traders' data, liquidity problems, according to an all-star panel on day one of this year's Fixed Income Leaders Summit.
The liquidity squeeze is putting pressure on fixed income traders' efforts towards improving automation – but a clear strategy and traders with diverse skill sets are equally important, panellists told today's Fixed Income Leaders Summit.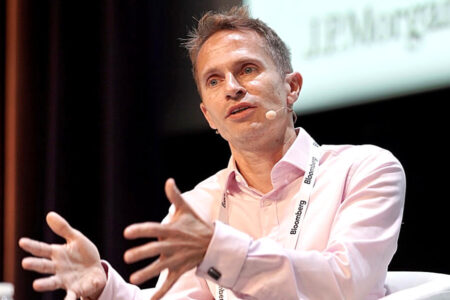 Upskilling efforts mean coding should become part of a trading desk's DNA, according to Daniel Mayston, head of electronic trading and market structure, EMEA, BlackRock. However, this should not mean a binary approach to recruiting talent.
"Trader roles are changing, for sure, but don't turn every trader into a data scientist or put an army of data scientists onto a desk and hope for the best," said Mayston, speaking on an all-star panel, titled "Defining the future of fixed income trading".
Mayston emphasised the importance of research and data teams getting closer to the markets they serve, as well as upskilling for traders themselves.
"We are investors; that is our raison d'être," Mayston said. "It's important they speak each other's languages. It's about developing existing skillsets rather than replacing them."
Setting a clear strategy encompassing complementary skill sets will be vital to mastering short-term challenges such using data analysis to source liquidity, as well as longer term plans to balance automation with skills, panellists underlined.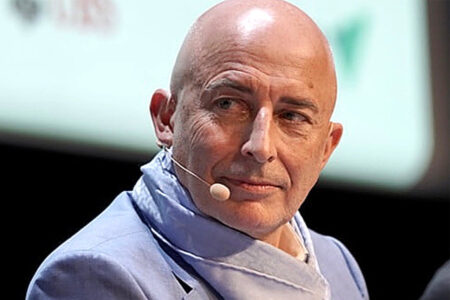 "Clarity of vision is going to help you get the best out of people," said Christophe Roupie, head of EMEA and APAC, MarketAxess. "Portfolio trading can be up or down the curve and how you use the data and tech. You have to showcase many attributes in how you look at execution strategy long-term."
Sixty percent of clients say liquidity for investment grade euro fixed income investing is worse than it was five years ago, observed Jon George, group head FICC trading solutions, LSEG. However, when volatility eases, automation will continue apace, he stressed.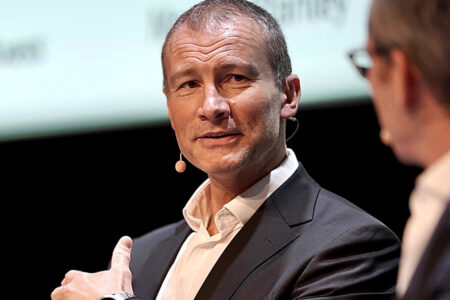 "When things calm down, I think you will see continuation of e-creep across esoteric asset classes," said George.
To address current challenges facing the market he said he was engaged within his own firm on improving skill sets at "the pointy end" of execution, with pain points in "ingesting and scrubbing data" a particular focus for improvement.
George said he was focused on making analytics-as-a-service available to support clients.
"We're making capabilities available that otherwise they're going to have to go out and hire," he said.
An earlier session agreed that technology and connectivity are crucial to addressing liquidity problems.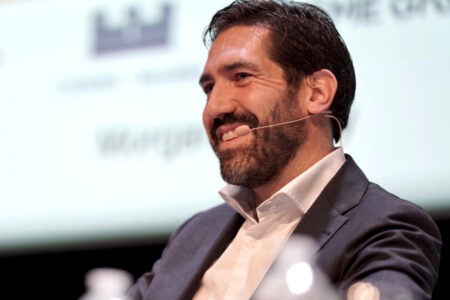 "Tailored technology is key," said Yannig Loyer, global head of trading, securities financing & derivatives, AXA Investment Managers.
He listed manual processes within the pre- and post-trade stages, onboarding and derivatives as areas lagging behind and ripe for change.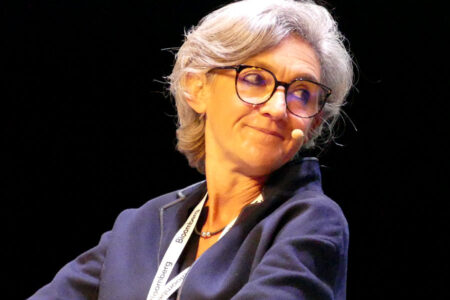 The session also emphasised the skills challenge. "We talk a lot about machine learning but first we have to talk about human learning," said Inés de Trémiolles – global head, trading, BNP Paribas Asset Management.
Automation efforts will stay top of the agenda, according to Roupie, with the goals of improving aggregation capabilities, managing relationships and accessing pools of liquidity.
"Automated execution business is now 10% of our volumes," said Roupie. "But, I'm never going to learn Python – I'm hopeless at it."
©Markets Media Europe 2022