Efforts to create a Consolidated Tape for corporate bond markets in Europe could come to fruition by early 2024, provided political agreement is reached in Brussels by the end of this year, a panel at Fixed the Income Leaders Summit 2022 (FILS) has suggested.
European authorities have long sought to emulate the transparency provided for bond trading in the US by FINRA'S Trade Reporting and Compliance Engine (TRACE), now in its twentieth year.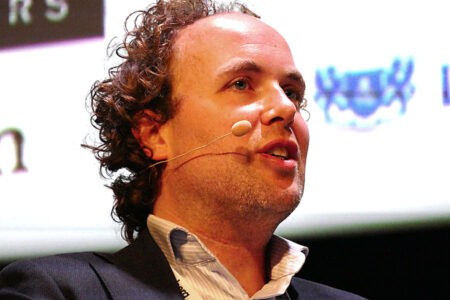 "Early 2024 would be my best guesstimate," said Matthijs Geneste, senior supervisor and project lead, consolidated tape for the Netherlands' Financial Markets Authority (AFM).
"That would be the most optimistic scenario, provided that agreement is reached in the European Parliament and Council by the end of 2022," he said.
Other panellists either acquiesced, or at least declined to counter, this estimated timeframe.
The conclusion of the legislative process would result in a tender process to be undertaken by the European Securities and Markets Authority (ESMA), he noted. "But that depends on the political process first," Geneste cautioned.
The panel was asked why a European ticker tape solution could not be for sovereign as well as corporate bonds.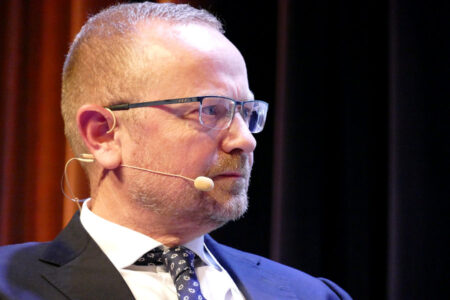 "A bond is a bond, so I don't think there's a difference in argument," said Pauli Mortensen, head of rates trading, Norges Bank Investment Management.
However, the present legislation under consideration simply does not give ESMA a mandate to create a European Trace, noted Chris Murphy, CEO and co-founder, Ediphy.
The panel turned to discussing obstacles to launching a consolidated tape for EU bond markets, as well as in the day-to-day management of a tape. Calibration is key, panellists agreed.
"Let's start with a positive: from a technology perspective, things are very much possible. Lead time and development costs are not as high as some stakeholders would like you to believe," said Geneste.
"However, the main obstacles are in data quality and data consistency," he continued.
The panel noted that most European bonds are quoted in percentages, but a significant proportion are reported on monetary value, creating an obvious data impasse.
"The existing regulatory regime for transparency, RTS 1 and RTS 2, leaves a lot of room for interpretation," said Geneste.
Level three regulatory guidance is aiming to reduce space for ambiguity. ESMA has created a working group, bringing together the buy side and sell side, as well as intermediaries and infrastructure providers.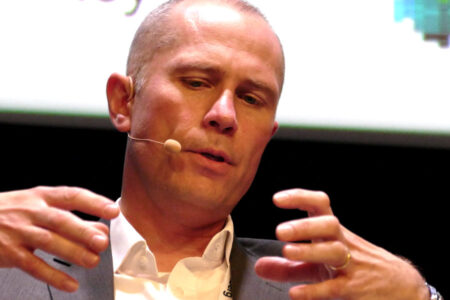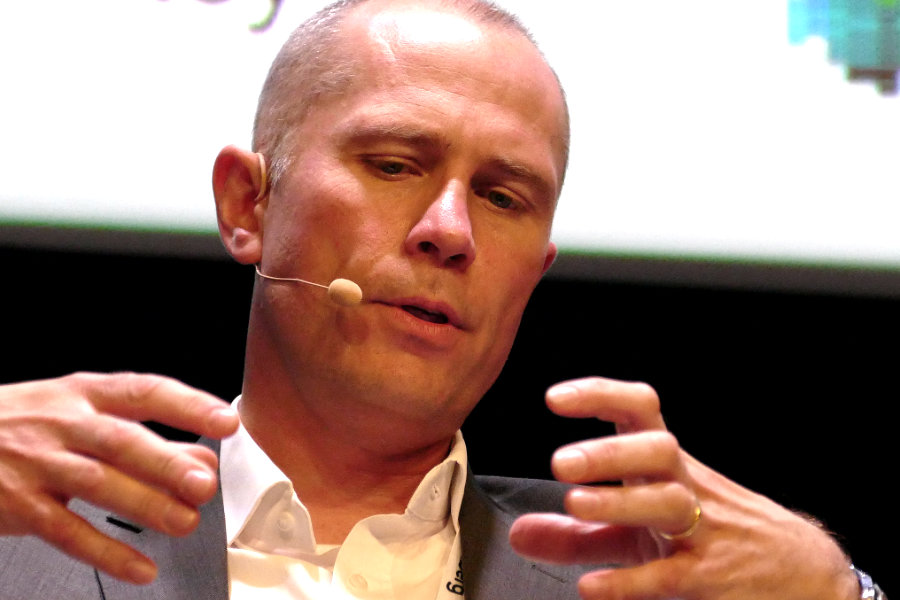 "Creating market standards is a necessary step and more guidance on that is critical," said Murphy. "We've been consolidating data for the past four years but there are still data quality issues even with the best will in the world and even if the rules are clear."
Could Europe's consolidated tape be a money spinner to drive on its development? Raj Paranandi, chief operating officer, EMEA & APAC, MarketAxess, was quick to shoot down the idea.
"Nobody is motivated by making money out of this," he said.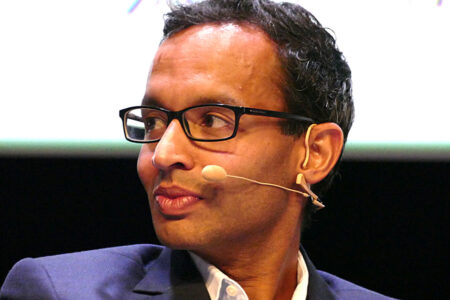 "It will be a costly enterprise to build a tape. People are interested because it advocates transparency in the market. We are interested for that reason but no we won't make money out of it," Paranandi added.
Murphy noted that transparency is not the aim but should be merely a means to an end.
"Transparency is not a goal in itself – the goal is improving liquidity," he added.
©Markets Media Europe 2022