The audience at FILS USA got an in-depth insight into optimising front office technology on Thursday, with a detailed analysis of how desktop interoperability tools can be used to support traders, including their role with execution management systems (EMSs).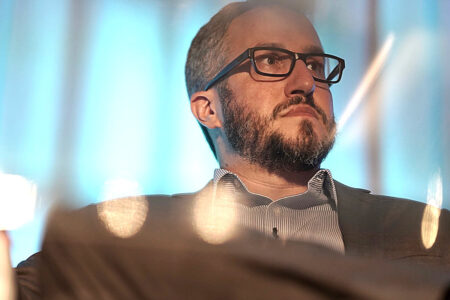 "It comes down to this relatively simple concept, which is perhaps more difficult to execute. How do we deliver contextually relevant information to the right person at the right time in their workflow?" said Dan Schleifer, CEO of Finsemble/Cosaic. "We have these silos of information. We have silos of applications that don't talk to each other. And increasingly, we have still got silos of people in different roles. So how do we use tools to connect those things together? I think the goal of all things in one place for all people, at all times, it's never going to happen."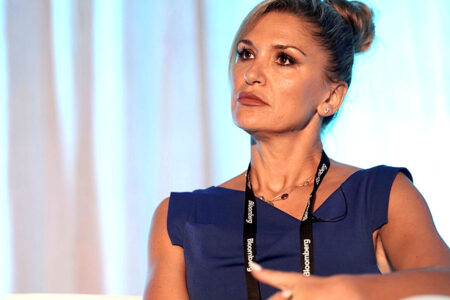 Using an EMS can certainly provide some of that information said Elona Tepshi, global head of execution management services, Bloomberg.
"Does the trader have everything they need to make informed decisions?" she said. "I do think that the EMS solves that problem because EMSs are built around that, around order information, whether it's liquidity aggregation, analytics, pre-trade TCA and obviously connectivity not only to dealers but also with the other tools because a lot of markets are made by the buy side, not necessarily just the sell side. I think the only part that EMS is missing are orders that have not been exposed necessarily to the EMS. The concept of a watchlist, or this concept of mirroring, where you basically have a copy of the orders that are sitting on an order management system solves that very well."
However, a key element is the ability to connect systems, whether acquired or developed internally – because both are necessary to support a trading ecosystem.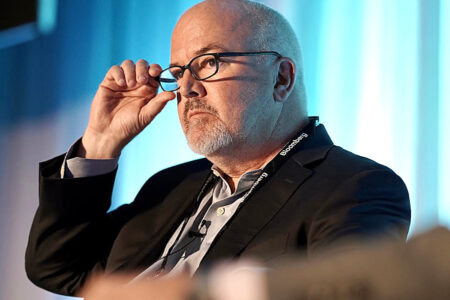 Jim Switzer, global head of fixed income trading, AllianceBernstein, "We always say build or buy, and it should be build and buy. That's really what started to happen. We buy the [technology] that everybody can get easily and build the stuff that makes us better. That's the culture that we've created."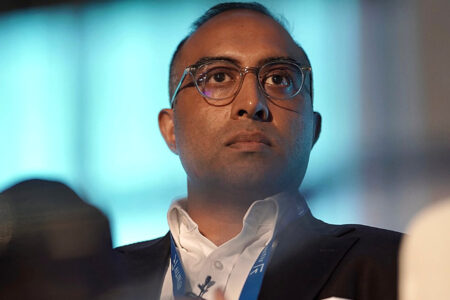 Emil Parmar, head of credit solutions, LSEG said, "We can largely agree that the evolution of the trader desktop hasn't materialised as quickly as we would have hoped, with legitimate reason, but we are looking at this from a community-based approach for how we can work to address the needs. We now have tools, such as FDC3, so there is a lot of very cool things that we can start doing today, which would have taken literally years before."
As FDC3 tools and services help with the integration of different services on the desktop, the tech challenges are reducing, noted Russell Feldman, chief executive officer at IMTC. Change requires not only the ability to change, but also the will to change, and to evolve existing processes.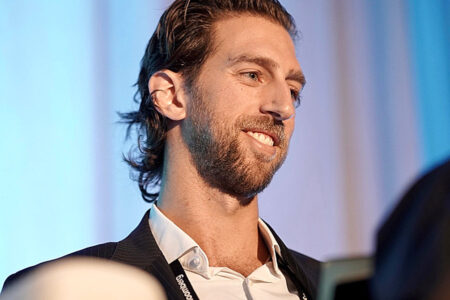 "The points that we've been able to automate are a lot of the implementation processes, onboarding," he said. "A lot of the stuff that you can't automate is actually process change. The clients that benefit most from the use of our tools, are those who are open to changing processes in order to adapt."
©Markets Media Europe 2022
TOP OF PAGE