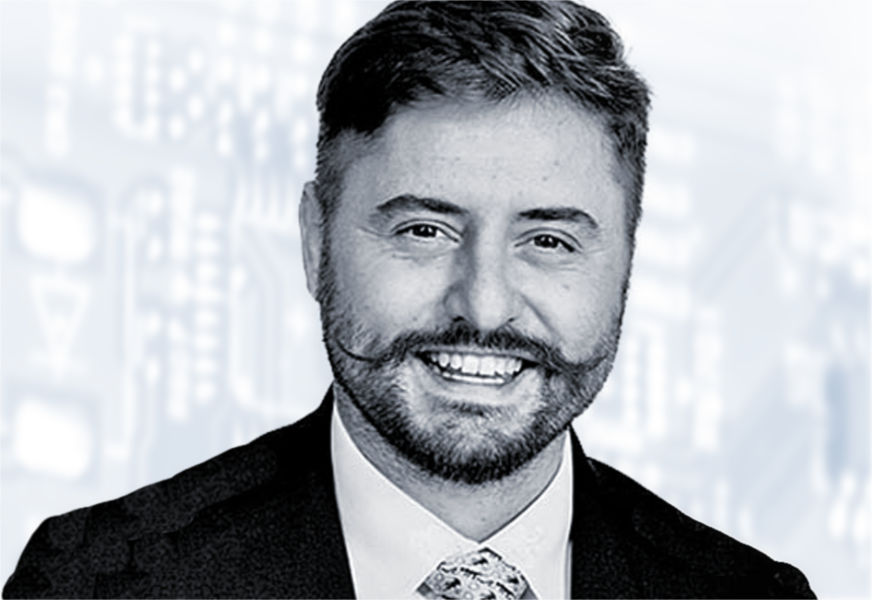 Enterprai, a software-as-a-service (SaaS) workstation for global macro professionals, which uses predictive analytics for FX and fixed income markets, has launched a set of products designed to help global macro portfolio managers, traders, and analysts stay on top of financial markets.
The firm has engaged in 18 months of product research and development, resulting in a proprietary event-driven technology architecture that has been overlaid with supervised machine learning.
Consequently, subscribers should be able to scan, analyse, and monitor the latest market developments across multiple asset classes including, FX, fixed income and equity derivatives. Additional features that will integrate both crypto currencies and central banks communications into Enterprai's workstation are currently in production.
Enterprai reports its engineering, quant and strategy teams have worked for major financial and tech organisations including BlackRock, Goldman Sachs, Morgan Stanley, Credit Suisse, Principal Global Investors and PolyAI, building infrastructure for machine learning data collection and constructing pre and post-trade analytics.
The firm also notes that several global macro professionals with experience from Rokos Capital Management, UBS, and Barclays have invested in the firm and played an important role in working alongside Enterprai's team of quants and engineers to develop a set of products fit for the end user.
Wojciech Mucha, CEO and co-founder of Enterprai said, "Many macro players are currently missing out on hidden opportunities in new essential unstructured datasets. While the current market size for third party data providers is worth US$50 billion, Preqin estimates that as of August 2020 59% of fund managers are not using big data as part of their daily workflow. Working alongside our global community of senior portfolio managers and traders Enterprai is changing this and leading the way in the adoption of big data by the industry."
©Markets Media Europe, 2021
TOP OF PAGE