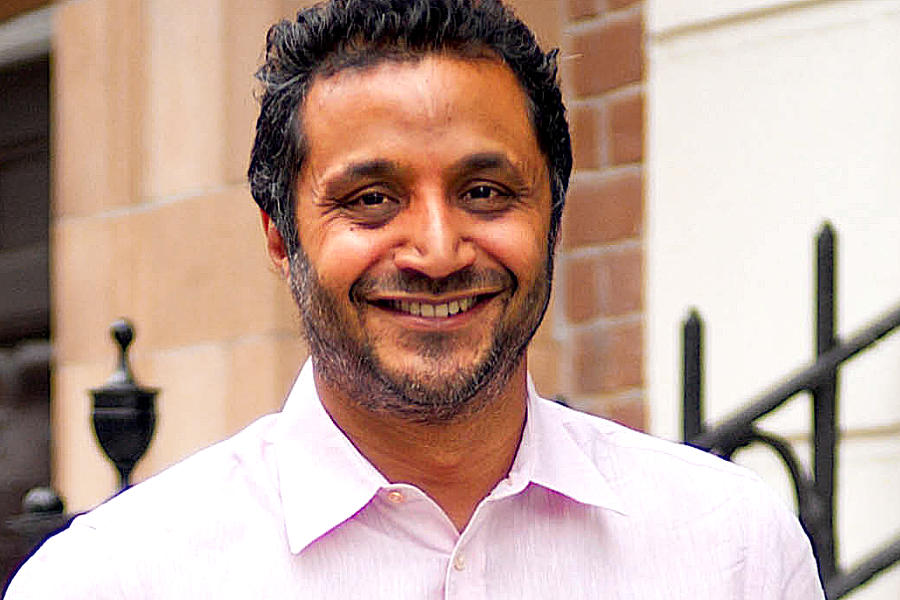 PrimaryBid, a platform to provide retail investors with access to primary debt and equity market offerings, has closed a US$190 million Series C investment round led by SoftBank Vision Fund 2, with participation from existing investors. The investment follows a period of reported accelerating growth in 2021, with adoption of the PrimaryBid platform by public companies, IPO candidates, and a partnership with the London Stock Exchange Group (LSEG).
In the past 18 months the company reports over 150 follow-on and IPO transactions have listed on the platform in the UK. PrimaryBid also expanded its geographical and product footprint by expanding its application programming interfaces (API) services into Europe, conducting its inaugural transaction in France, and launching a new retail bond product.
Proceeds of the round will be used to expand PrimaryBid's offering across continental Europe, building out strategic partnerships with ABN AMRO and Euronext, as well as launch in new geographies including the United States. Key executive hires, including general managers for North America and the EU, will be announced in the coming months.
PrimaryBid's platform enables individual investors to share in a company's success by giving issuers a way to include their stakeholders within initial public offering (IPO) or bond issues, and subsequent capital markets transactions, alongside institutional investors.
The platform was used for the UK IPOs of Deliveroo, PensionBee and the US IPO of MCG Group (Soho House) in 2021, which used PrimaryBid to provide access to its UK members.
"We built our platform from the ground up so that publicly listed companies and their advisers could execute fairer, more inclusive offerings when raising new equity and debt," said Anand Sambasivan, CEO and co-founder of PrimaryBid. "Over the last few years I'm proud thinking about the fact our team built and ran the world's first 'in-app' IPO, worked on over 200 transactions including some of the highest profile deals in the world, processed over US$1.3 billion in transaction value, and has grown to almost 200 employees — all while adapting to remote work."
"We are proud to welcome SoftBank to our ownership and thank our existing investors for their continued support. This fundraising will enable us to deliver PrimaryBid's infrastructure to companies internationally, expand our product portfolio, and attract best-in-class technology and capital markets talent", he added.
©Markets Media Europe, 2022
TOP OF PAGE