The European Commission has today adopted a package of measures designed to improve the ability of companies to raise capital across the European Union (EU), including the development of a post-trade consolidated tape (CT).
The CT will give investors access to near real-time trading data for stocks, bonds and derivatives across all trading venues in the EU. The EC notes that so far, this access has been limited to a handful of professional investors. Today's review is also reported to "enhance the level playing field between stock exchanges and investment banks". It has also removed the 'open access' rule that is said affected the international competitiveness of EU trading venues.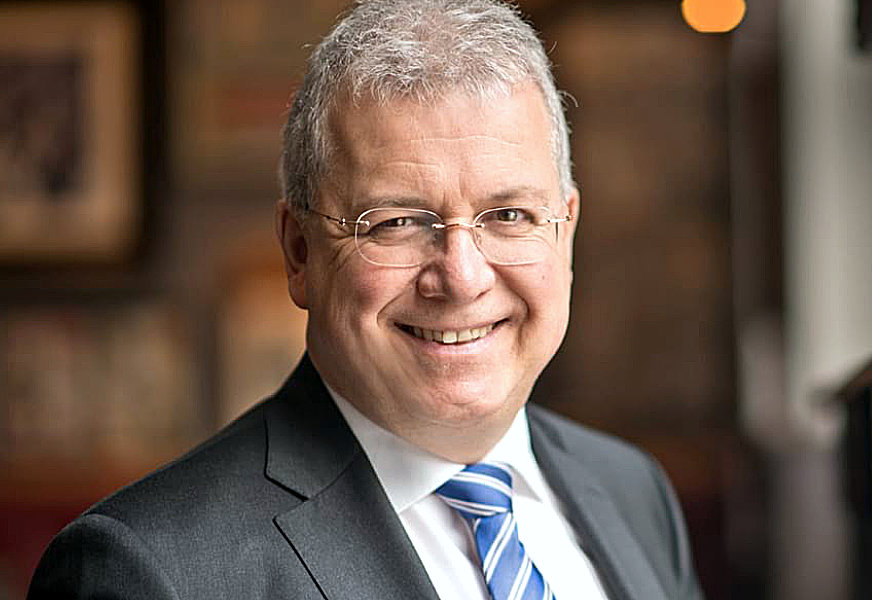 However, Markus Ferber, MEP in a statement on the Capital Markets Union (CMU) package said, "The Commission's proposal leaves far too many questions unanswered. The biggest one if how to get data quality up to speed. If data quality is not of the highest standard for all venues, there will be little value in a consolidated tape."
He also voiced concern around the role of pan-European regulatory body, the European Securities and Markets Authority (ESMA).
"The selection procedure for the tape provider delegates far too much power to ESMA, central parameters as the latency of the tape and the revenue sharing cannot just be decided by ESMA," he said.
One year on from the 2020 CMU Action Plan, the Commission's proposed measures are intended to boost European capital markets, and it will put forward a communication setting out the actions it will take next year to spur the market.
The legislative proposals adopted today include a review of the Markets in Financial Instruments Regulation (MiFIR), with an effort to enhance transparency by introducing a European consolidated tape (CT), for easier access to trading data by all investors, increasing transparency in capital markets.
Building on the actions announced in the 2020 Capital Markets Union (CMU) Action Plan, the Commission will follow up in 2022 with more CMU actions, including a proposal on listing, an open finance framework, an initiative on corporate insolvency and a financial literacy framework.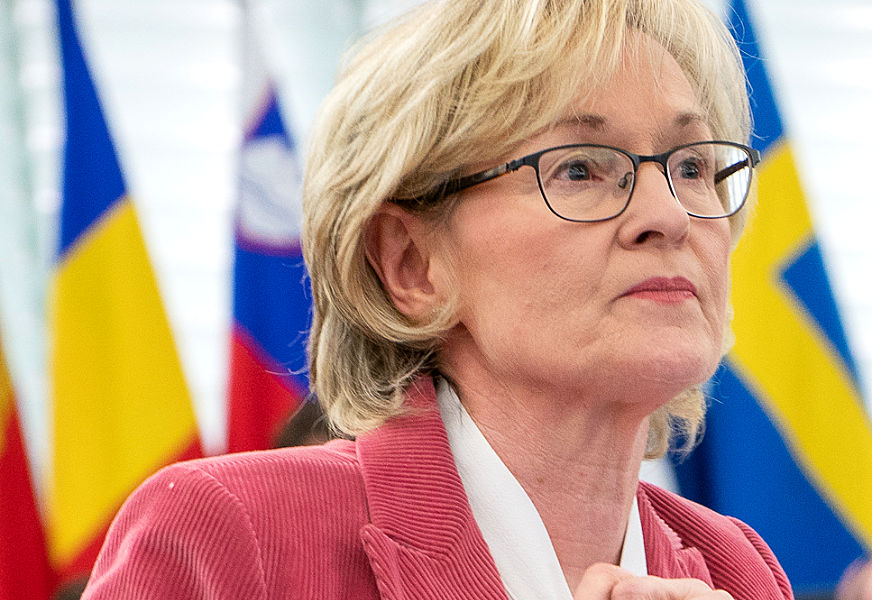 Mairead McGuinness, commissioner responsible for financial services, financial stability and CMU, said, "Capital markets play an essential role, alongside banks, in financing our economy but more progress is needed to move towards the completion of the Capital Markets Union."
©Markets Media Europe, 2021
TOP OF PAGE