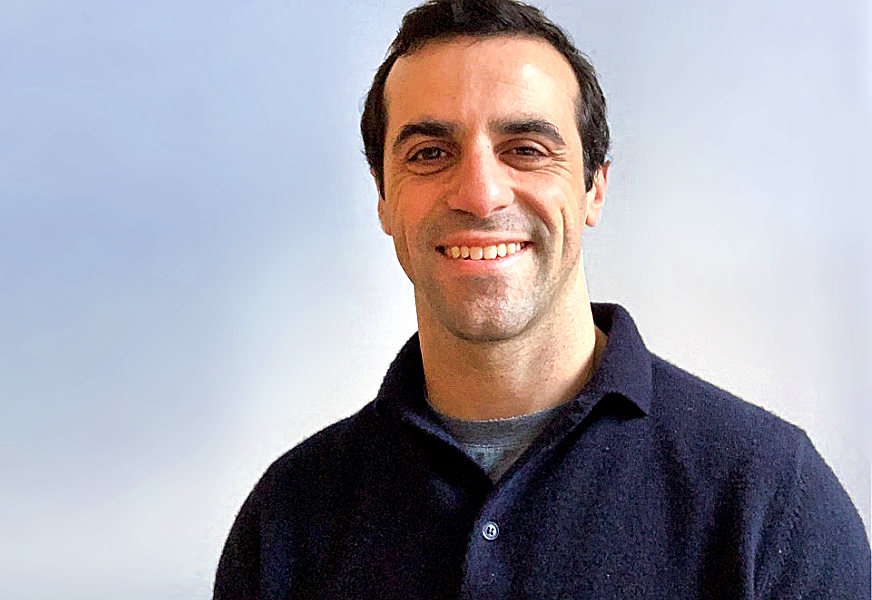 Bond market operator, Trumid, has hired Ben Sobel as head of emerging markets (EM). He has over 15 years of experience in EM, in senior sales and trading roles at Lehman Brothers, Nomura, Bank of America and most recently Goldman Sachs.
Sobel's hire coincides with the release of Attributed Trading (AT) for EM on the Trumid platform, an expansion of the company's EM offering. The AT protocol is an electronification of dealer-to-client workflows, designed to provide efficiency and transparency to both liquidity providers and liquidity takers. It gives users the option to negotiate bilaterally or to trade anonymously. When using Attributing Trading, traders may connect directly with each other to negotiate and trade. This relationship-based protocol allows sell-side traders to advertise axes via FIX or enter orders directly in the Trumid Market Center. Trades are negotiated and completed within Trumid. Attributed Trading also provides users with business intelligence about their interactions in the form of structured data.
Trumid's platform reportedly has 20 dealers streaming prices to over 400 buy-side institutions on over 11,000 unique bonds per day.
Goldman Sachs joined the AT model as a liquidity provider in January. AT's activity in US credit has been a meaningful driver of the firm's overall growth, with Q1 ADV up over 100% year-over-year.
Trumid's anonymous protocol and the firm reports that together they drove 374% year-over-year volume growth on the platform in 2020. In October, Trumid announced the addition of Emerging Market bond trading on its Market Center platform.
"Ben is an EM expert, with deep understanding of its market structure and client base," said Trumid Founder and CEO Ronnie Mateo. "We're committed to our emerging markets franchise and excited to have Ben on our team."
©Markets Media Europe 2021
TOP OF PAGE
---